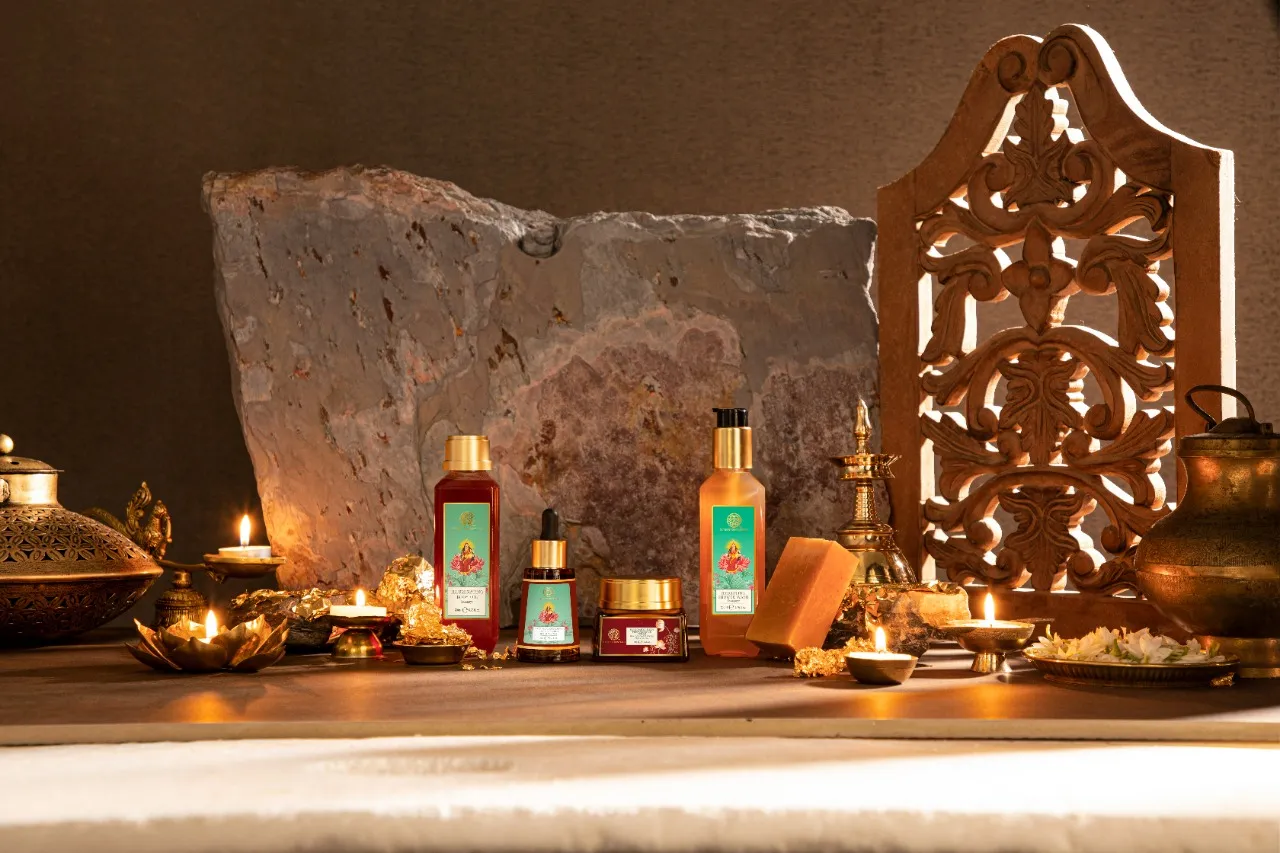 In the two decades since its inception, the New Delhi, India, based luxurious ayurveda skincare brand, Forest Essentials, has gained an iconic status for it beauty products. Visitors to India who have had an opportunity to use the Forest Essential products, keep coming back for more. Well, now fans of the FE products in the UK will have easy access to the company's entire product range. Recently the company announced its international foray in the United Kingdom (UK). Unlike the traditional path of opening brick and mortar stores, the company has made its UK launch with London based online retailer, Lookfantastic.com. "The beauty industry, in India and in the UK, have a familiar approach to beauty, with people from both countries being selective and discerning with their choices and investments, prioritising brands that value transparency and ethics. These are values we have pioneered since our inception, making the UK the ideal first choice for our international foray," says Samarth Bedi, executive director, Forest Essentials India.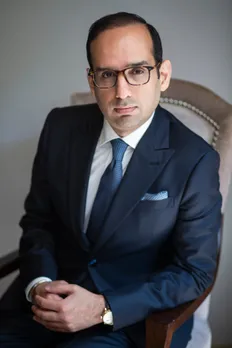 The company's launch in the UK ties in well with its international expansion strategy. With the increase in online consumption, the company has taken the strategic decision of launching with Europe's number one online premium beauty retailer, Look Fantastic. The entire Forest Essentials' product ranges, across skincare, body care and hair care, including the brand's iconic Soundarya collection, and the men's collection will be available for purchase in the UK.
The UK has been one of FE's largest online markets outside of India. While a majority of the company's customers in the UK are from the Indian diaspora (75 per cent are Indians from its total UK market), over the years a growing number of consumers from outside this diaspora have not only tried the company's products, but have also become loyal consumers. This has to do not only with consumers visiting India and referrals, but a growing awareness of the practice of ayurveda in the Western world. According to Bedi, Google Searches for Ayurveda from the UK have grown 15 per cent year on year (YoY) over the last year, and have been continuously increasing over the past three years. Therefore, the company's launch strategies in the UK are aimed at tapping the Indian diaspora, while also reaching out to the wider international consumers to showcase how ayurvedic beauty, as a science, has been powered by women over the last 6,000 years.
Look Fantastic belongs to The Hut Group, which recently bought over UK based online beauty retailer, Cult Beauty. "With a portfolio of over 660 premium brands onsite, and revenue shares growing 40 per cent YoY in the last four years, launching Forest Essentials on one of the most successful beauty websites globally was keeping in line with our brand's strategic international expansion plans. We will take our learning's from this and look at opening stores physically a year or two down the line," says Bedi.
While the company is tight-lipped about it turnover, according to Bedi, online sales via its e-store/website has grown in the last year with an approximate 300 per cent jump from May 2020 till date. While FE ships to more than 100 countries, its international orders account for 30 per cent of the online business with an extremely high repeat rate. According to company data, while 52 per cent of customers are repeat consumers who typically place an order every month, 70 per cent of its website visitors are new visitors who contribute to 48 per cent of the business where on an average a customer is adding more than one full size product. "This high brand repeat is clearly a measure of the quality and efficacy of our products," says Bedi.
Bedi's personal vision is to see ayurveda move from an alternative science to a mainstream science. "It should not only be based on just texts and folklore, but also be given a modern context with global standards and policies. Most of our customers today, of any age, have one thing in common - they all want to invest in inner and outer beauty, and in the long-term, sustainability of the environment. Quality is key and while the packaging might be attractive, they are very result oriented and will only come back if the brand delivers," he says.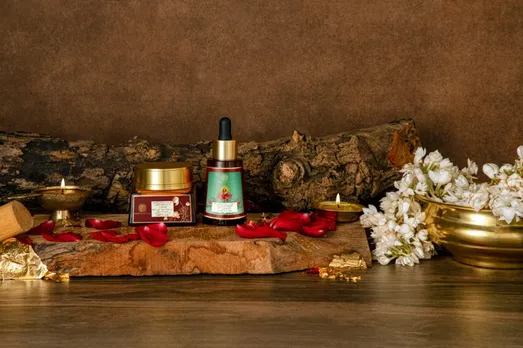 Forest Essentials is poised to be the first luxury Indian skincare brand to go global with their policy of company-owned standalone stores. For the UK market, plans are to expand the company's brick-and-mortar and offline retail presence with store openings over the next few years. Plans are to open 12 stores in the UK by 2024. The company is looking at key cities like London, Manchester and Birmingham for now, and are looking to expand further with time.
Forest Essentials was started in 2000 by Mira Kulkarni. In two decades it has today become the quintessential Indian beauty brand where secrets of ancient beauty rituals for skin and hair care have been brought to life through painstaking research and made available to modern day customers. According to the company, it is the only Indian brand which is involved in the conception, formulation, manufacturing, bottling and sale of the products through its own boutique stores. The product range falls within five major categories of products - facial care, body care, hair care, wellness and makeup category. Today, the company retails from 100 company-owned retail stores across 29 cities in India. The company also has a major online business, exporting products to over 120 countries worldwide through its web boutique www.forestessentialsindia.com. It is also the largest player in the luxury hotel amenities and spa business catering to over 540 hotels and resorts, including the Oberoi and Taj Group of Hotels.
For India, plans are to launch some innovative product, and to increase the company's retail presence. Efforts are also made on scaling up the online business. From the company's own website to having a very strong leading presence in the beauty category on websites such as Nykaa, Amazon, Purplle and Myntra, "we have fortified the potential in our online business, along with three more partner websites in the pipeline. This has enabled us to reach newer customers, as well as areas where a store presence was not feasible at the time," says Bedi. "We have a crystal-clear vision of our brand that has been built and nurtured over the years. It is this vision that guides our every move," he adds.