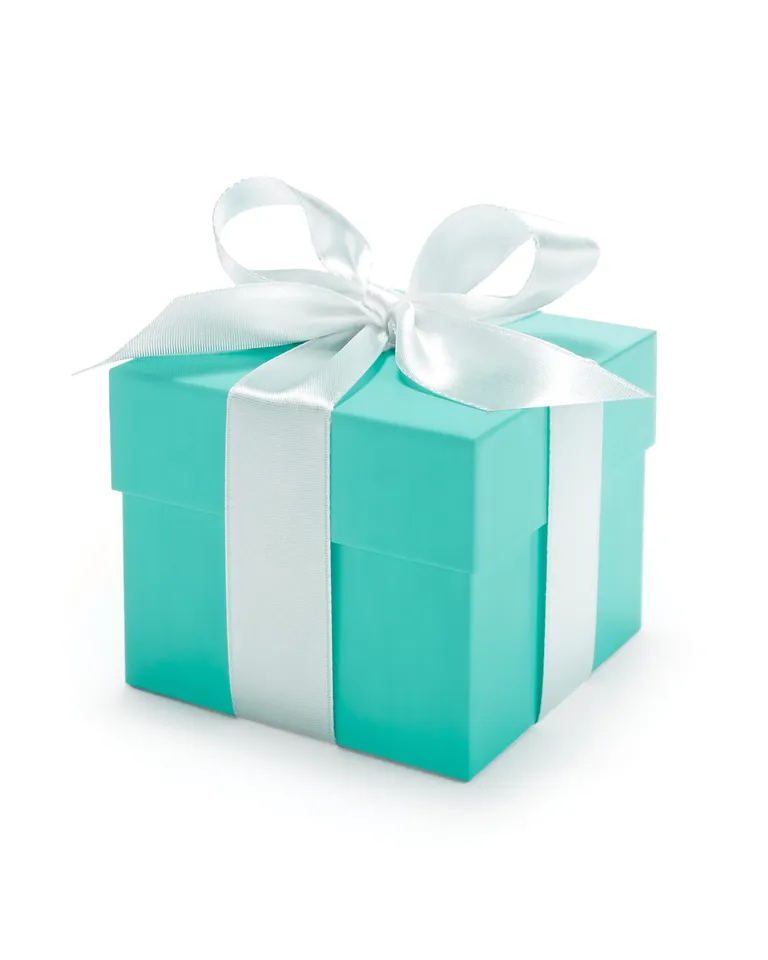 It is good news for the blue box obsessed. The blue box jewellery brand, Tiffany & Co., has opened its doors in India, again. Located at The Chanakya in New Delhi, the 2,600 sq. ft. store will exhibit Tiffany & Co.'s full range of iconic collections, from unique gemstones to diamonds.
The brand has entered the Indian market through a joint venture with Reliance Brands Ltd. With the launch of its first store in New Delhi, Tiffany & Co. aims to create an immersive and engaging experience for the customers. According to Alessandro Bogliolo, CEO, Tiffany & Co., this is an important milestone for the iconic brand. "As a global luxury jeweler, Tiffany's emergence in New Delhi presents a unique opportunity, particularly given India's growing luxury consumer base and passion for jewelry," he adds. Plans are to open a store in Mumbai in during the second half of 2020.
Tiffany & Co. has been to India before – in 1997 when it was brought here by Rajesh Mehta of the Beautiful Group. Initially the brand was housed at the Beautiful Boulevard, a luxury brand outlet in south Mumbai. In 2003, the brand moved to its own store at The Oberoi Hotel, Mumbai. However, the brand pulled out of the Indian market a year later.
Now, central to the store are the brands new designs, as well as its classic collections, including Tiffany T, Tiffany HardWear, Tiffany True, as well as its Home & Accessories collection. A private salon for scheduled appointments awaits those who are looking for a heightened Tiffany shopping experience. All in good time for Valentine's Day.