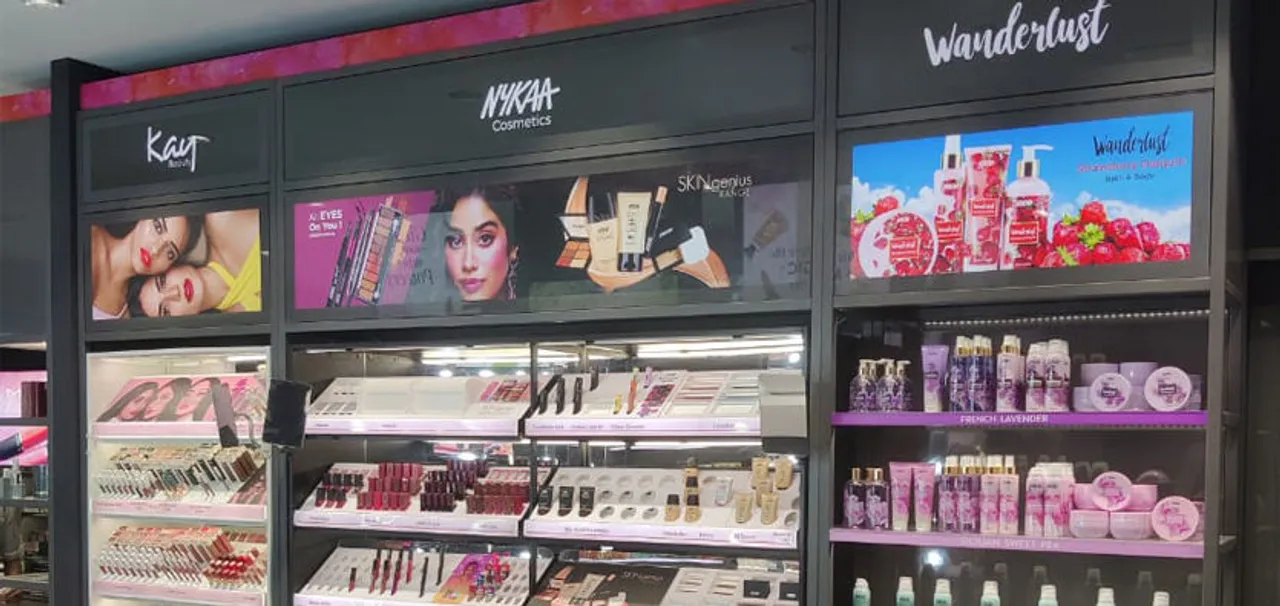 It is the IPO season and everybody worth their while has been coming out with an IPO. One more company that has recently, filed a draft Red Herring Prospectus (DRHP) with the Indian market regulator, Securities and Exchange Board of India (SEBI) for its upcoming initial public offering (IPO) is FSN E-Commerce Ventures Ltd., the company popularly known as Nykaa. The Rs3,500-4,000 crore IPO will value Nykaa at $5 - $5.5 billion.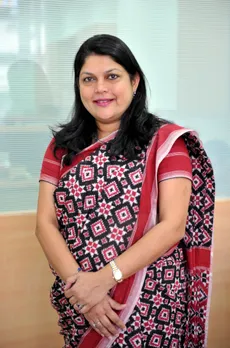 The initial public offer comprises a fresh issue of equity shares aggregating up to Rs525 crore, and an offer for sale of up to 43,111,670 equity shares being offered by the selling shareholders. The offer will also include a reservation of equity shares for purchase by eligible employees. The key selling shareholders include private equity investors such as TPG Growth and Lighthouse Funds, and some individual shareholders. However, most of the investors are not cashing out fully, and will continue to retain some stake in the company post-IPO. One of the promoter and promoter group entities is also selling a few shares in the offer for sale, however this only amounts to less than 2 per cent of the total promoter and promoter group shareholding. The promoter and promoter group will continue to hold more than 51 per cent of the company's shares.
The company plans to use the proceeds from the IPO for expansion by setting up new retail stores, and establishing new warehouses. It also plans to retire some of its debt, which should bring down interest costs, and further shore up its profitability. The company is also planning to deploy the proceeds of the IPO for marketing and promotional activities, to focus on strengthening its 13 owned brands such as Nykaa Cosmetics, Nykaa Naturals and Kay Beauty, along with establishing and promoting new brands. And recently they have expanded into Nykaa Man as well. So they are in lot of things.
Nykaa was started in 2012 by ex-banker Falguni Nayar. Over the last nine years, the online beauty business has grown to be known as India's answer to Sephora. Over the years, Nykaa has developed a diverse portfolio of beauty, personal care and fashion products, including its own manufactured brand products under its two business verticals, Nykaa and Nykaa Fashion. It is now the largest specialty beauty and personal care platform in India, in terms of value of products sold in financial year 2021, and one of the fastest growing fashion platforms in India based on growth in gross merchandise value (GMV) from financial year 2020 to 2021. The company clocked nearly 57 per cent CAGR in GMV from financial year 2019-21, and more than 48 per cent CAGR in revenue terms from financial years 2019-21.
What makes the company stand out is that Falguni Nayar is the only woman entrepreneur who has been able to come out with a billion dollar valuation, or IPO, in the e-commerce space. Amongst the new age consumer internet companies, Nykaa is one of the only profitable ones. According to the DRHP, the company's revenue from operations jumped from Rs1,768 crore in financial year 2020, to Rs2,441 crore in financial year 2021. For the financial year 2021, the company reported a net profit of Rs61.95 crore. The company has also been EBITDA positive consistently over the last three years. With loss making companies like Zomato making a successes out of their IPOs being oversubscribed, there is no doubt that this will do well.
The company also has other firsts to its credit. According to a report by Bengaluru based consulting firm, Red Seer, Nykaa Fashion is one of the fastest growing fashion platforms in India based on growth in GMV from the financial year 2020 to the financial year 2021. In the financial year 2021, 2.4 million orders were placed for fashion products with a total GMV of Rs665.57 crore.
With 1,363 influencers, the company has the largest influencer network in the online beauty and personal care sector in India, including Generation Z trend setters, mommy bloggers, beauty, fashion and lifestyle bloggers, makeup artists and celebrities. In fact, it is one of the most influential lifestyle platforms in the country with over 12.6 million followers across leading social media platforms as of March 31, 2021.
Apart from all the firsts, what is more interesting to note are the challenges as pointed out by some IPO watchers. So one challenge is how far the women's FMCG area of lifestyle is likely to grow. The company's extension into Nykaa Man maybe a reason for this. The other question is how will Nykaa, which is typically seen as oriented towards the women customer, work towards to male customer. The approach to men and women is quite different. While a woman enjoys the purchase, the man enjoys the product.  If a man is going to buy a Gillette blade for shaving, he just wants some option. He knows Gillette, so he doesn't want to spend time looking at 10 different options. "I think it is the mindset of the man in terms of our consumer studies," says N. Chandramouli, CEO, TRA Research, a consumer insights and brand analytics company. "So it's going to be a challenge to understand the different species of man versus woman, because the last 7-8 years has gone into only building things for the woman. So the expansion of the market is one concern of IPO watchers," he adds.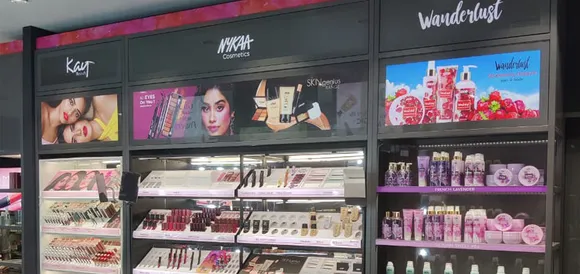 The second is about their own product line. Nykaa launched a Nykaa range of cosmetics. Last year, 2020, was the first time that Nykaa entered TRA's five year report of India's Most Desired Brands 2020. In TRA's All India listings of 1000 Most Desired Brands, Nykaa features at 563. However, in TRA's most recent report, while Nykaa (as a company) is absent, its products – Nykaa lipstick is present. This is a result of their white label having the same name as the ecommerce site making it a bit confusing for the consumer. According to Chandramouli the brand side should be far more fine-tuned as mother-daughter brands can create confusion in the minds of the public.
The third point is that IPO funds are proposed to set up 200 physical stores and a large chunk of the funds will also be going towards marketing activities. According to Chandramouli, this big spend is going to be a problem for the company. "They are not a big spend company in the Amazon, Flipkart, Myntra sort of way. So how to do you 'big spend' appropriately," he says. Besides, with the ongoing covid scenario, the company has grown in the first and second waves. "The third and fourth wave is impending in India, this may not be the right way to go, in my own thinking," he adds. "I think their challenge is going to be how to continue in the same pace of profitability, and not get carried away by this watershed event called an IPO," he says. While the IPO gives the company a lot of money in its pocket, setting up stores, and store experiences have become less of a choice after the pandemic. One doesn't really want to go out and try on something. Earlier people had a challenge about buying, say, a shoe online, because you didn't know the fit. However, Amazon has flipped that around. "Items can be returned and replaced online so you are coming to a very close experience from home so why would one set up so many stores. While setting up stores online and offline seems to be the India model, as everyone says, I think covid has changed that. It (shopping) is becoming more singular in terms of orientation, you want to sit at home and order, and you don't want to take your car and drive down to a place and check out a lipstick. You'd rather do it at home. Spectacles are being ordered at home. Lenskraft is a proof of that. I think on ground stores is something they should possible rethink," says Chandramouli.
Just as a man is a different species from a woman, on ground is a different business model though they have already tried it with their present stores. Of course there are growth pressures. More so as you grow bigger.