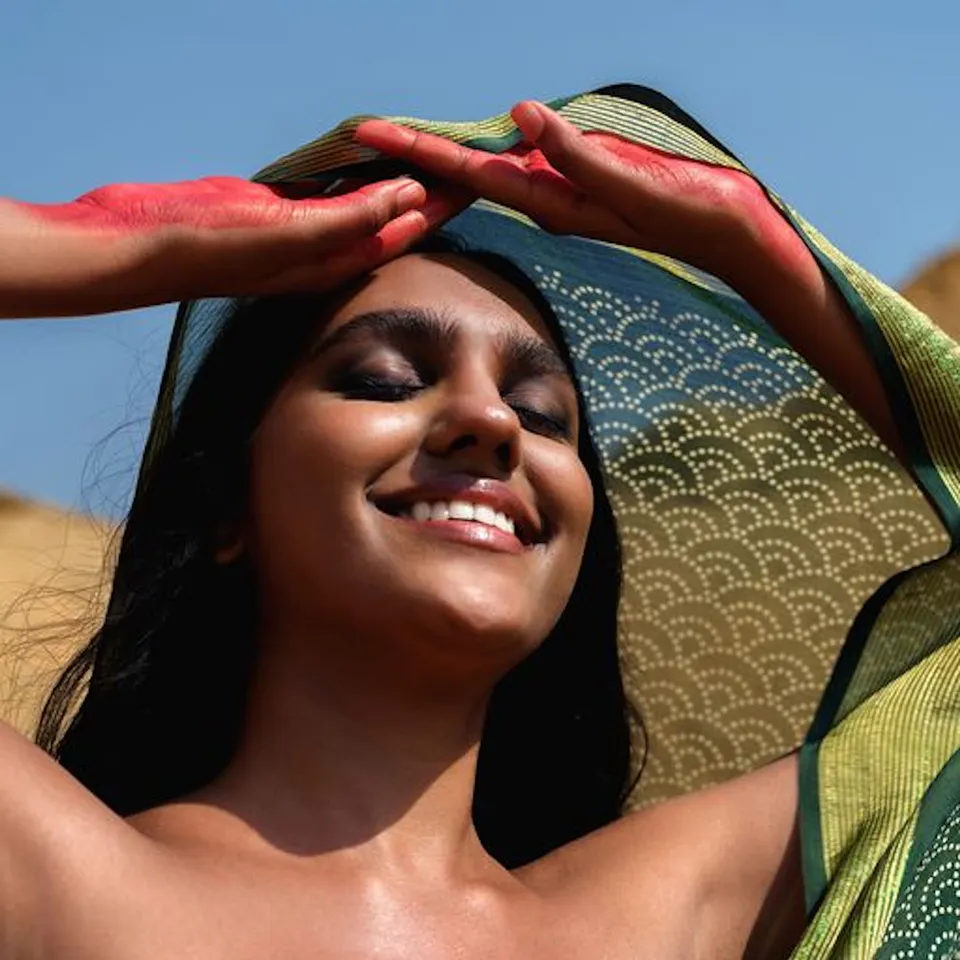 Going by the overwhelming response that Estee Lauder Co.'s New Incubation Ventures received for its Beauty & You awards last year, the beauty company's strategic early-stage investment and incubation arm has announced the second edition of the awards this year. Launched in partnership with Nykaa, this year the award includes two new prize categories.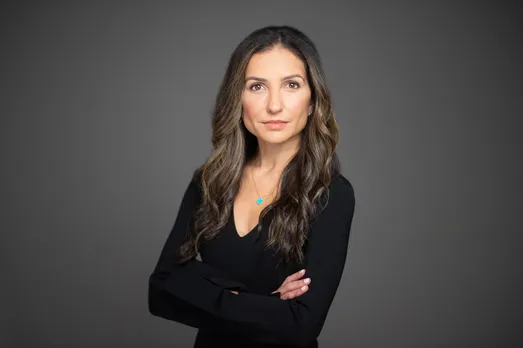 The 2022 debut of the program witnessed stellar response from new and emerging Indian beauty brands. With over 300 entries across 50 Indian cities, the application pool included a multitude of beauty brands across categories – skin care, hair care, fragrance, and colour cosmetics. "With a higher degree of consumer awareness than ever and an influx of options unlike anything that the market has seen, India represents an exciting opportunity for the global beauty ecosystem. Building on the success of last year's program, we expanded the scope and scale by increasing the award categories to invite a broader group of founders, creators and innovators to join us," says Shana Randhava, senior vice president, New Incubation Ventures, ELC.
To broaden the reach of the initiative, the 2023 program introduces two new awards. Scientists and labs, and photographers, and filmmakers, key members of the beauty ecosystem, are also invited to apply alongside beauty company founders. 
There are four categories under which companies in skin care, make up, hair care, personal fragrance, and home fragrance can apply. (1) Imagine – pre-launch beauty concepts, (2) Grow – in-market beauty concepts, (3) Breakthrough - innovation in active ingredients that address key issue areas for the Indian consumer, and (4) Create - the next generation of creative talent (eg., photographers, filmmakers etc.) submitting work around the theme of 'Experiential Beauty in India.' In addition, the program will also have two Jury Prizes awarded to the brand with the most community support, and the brand demonstrating the most innovative Corporate Social Responsibility (CSR) programming. 
Among other resources, Beauty & You will provide award recipients with financial support (prize pool up to Rs4 crore, or $500,000), distribution access, mentorship, and access to research and innovation resources. This remains the same as last year's support. 
"Having played a critical role in building India's beauty landscape over the last decade, we are excited to discover and enable homegrown brands to scale and realize their full potential by sharing our knowledge and distinct retail expertise. NYKAA and The Estée Lauder Companies were born out of an entrepreneurial vision. The opportunity to give back to the vibrant Indian entrepreneurial ecosystem makes Beauty & You a truly special program," said Anchit Nayar, Executive Director & CEO, Nykaa Beauty.
The program supports India-focused companies, entrepreneurs, innovators and creators through a competitive application process which is open to prospective applicants till August 5, 2023, via www.beautyandyouawards.com. Winners will be announced on November 2, 2023, at a live event in Mumbai.