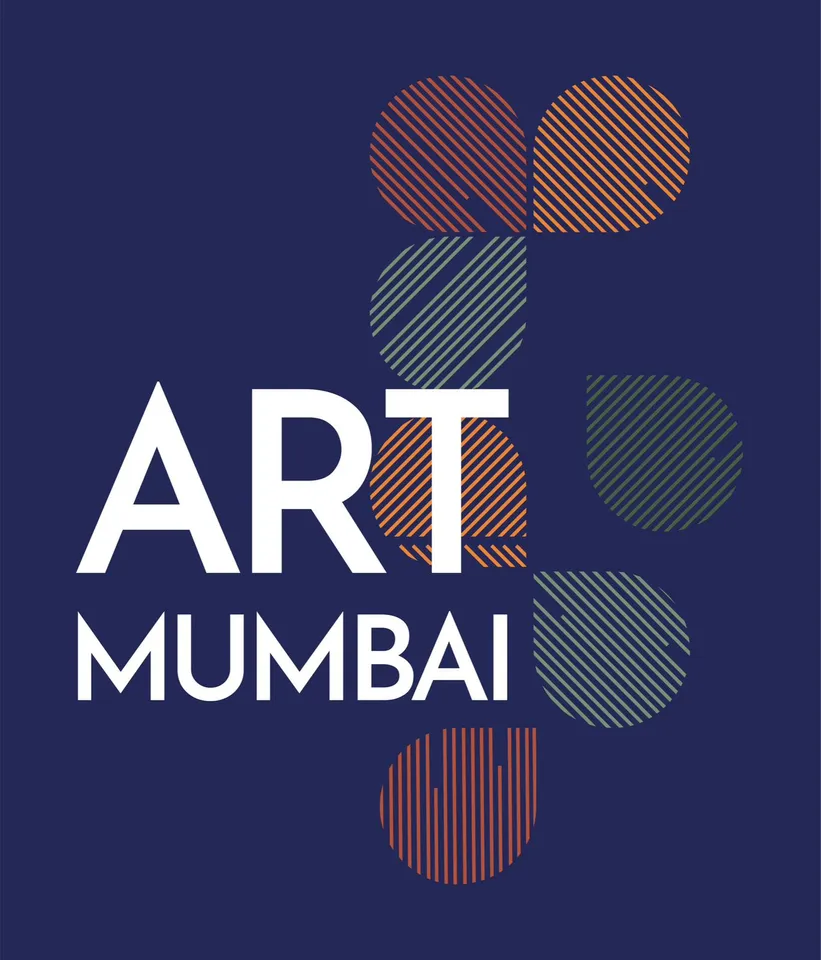 Come November, and Mumbai will host its first art fair. Taking place over four days from November 16 - 19, 2023 at the Mahalaxmi Racecourse, Art Mumbai promises to showcase a vast and finely curated selection of modern and contemporary art from India and South Asia.
The idea of an art fair in Mumbai is something that Dinesh and Minal Vazirani had on their minds since before covid. Of course during the pandemic all such ideas were put on the backburner. Some 6-8 months back, Vazirani and his two partners, Nakul Chawla and Conor Macklin thought with the current momentum in the Indian art market, it was the right time to revisit the Art Mumbai plan. "We have all these relationships with the galleries and people in the art world, so we said let's give it a shot," says Dinesh Vazirani. "And now it has got bigger and bigger with the number of galleries participating. Mumbai is the financial capital it needs an art fair," he adds.
Art Mumbai has been envisioned and promoted by Minal and Dinesh Vazirani, co-founders, Saffronart, Nakul Dev Chawla, director Chawla Art Gallery, New Delhi, and Conor Macklin, Grosvenor Art Gallery, London, along with a dynamic team comprising Rhea Kuruvilla, Teesta Bhandare and Sumanth Ram. Combining their collective experience across different facets of the art ecosystem, they have come together to present the first art fair in Mumbai. "We are at a particularly interesting juncture in history, where South Asia as a whole has entered the global conversation on art and culture, which is rapidly gaining in importance. India's burgeoning art scene is developing and is in the process of expanding its position on the international stage," says Minal Vazirani, co-founder, Art Mumbai.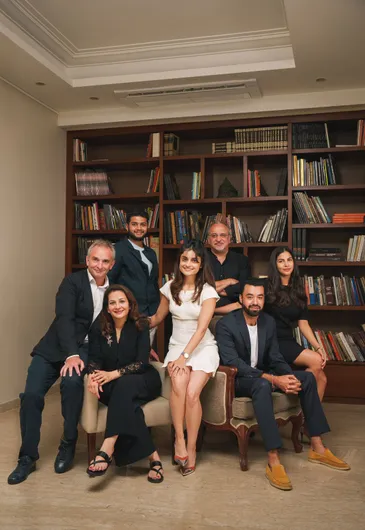 So how is Art Mumbai going to be different from the India Art Fair in New Delhi? "For one, the selection of galleries is tighter," says Dinesh Vazirani, co-founder Art Mumbai. "We have a much deeper sculpture area, which will show higher end works like masterpieces," he adds. In addition to being a celebration of South Asian art, the first edition of Art Mumbai is also a special tribute to the city of Mumbai. Historically home to the creative industries of fashion and film, Mumbai also has a deep connect with art and has emerged as the epicentre of the art market in recent times. Over the last few years, the art landscape in the city has flourished with the expansion of gallery activities and exhibitions as well as public events that offer increasing access to art in the public domain.
Events that have been added around the Art Fair include a fashion show, a speaker series, food, music and the inclusion of Bollywood to give the taste of Mumbai. A strong line-up of 53 galleries and couple of foundations have confirmed their participation. With the presence of landmark galleries from Mumbai, New Delhi, Chennai and Kolkata, as well as eminent international galleries from USA and the Middle East, the Fair will present paintings as well as a special section for craft based art and antiquities from across the globe. Dinesh hopes to be able to expand the Art Mumbai to other satellite sites in India and potentially overseas as well.
"With Mumbai at the centre of a cultural movement, we believe that there's never been a better time nor place to launch a fair of this kind. To underscore this timing, it's important to note the strong growth of the Indian art market in the last fiscal year," explains Dinesh Vazirani, co-Founder, Art Mumbai, when sharing how India's contemporary art market saw its strongest turnover ever in 2022, according to a report by Indian Art Investor.