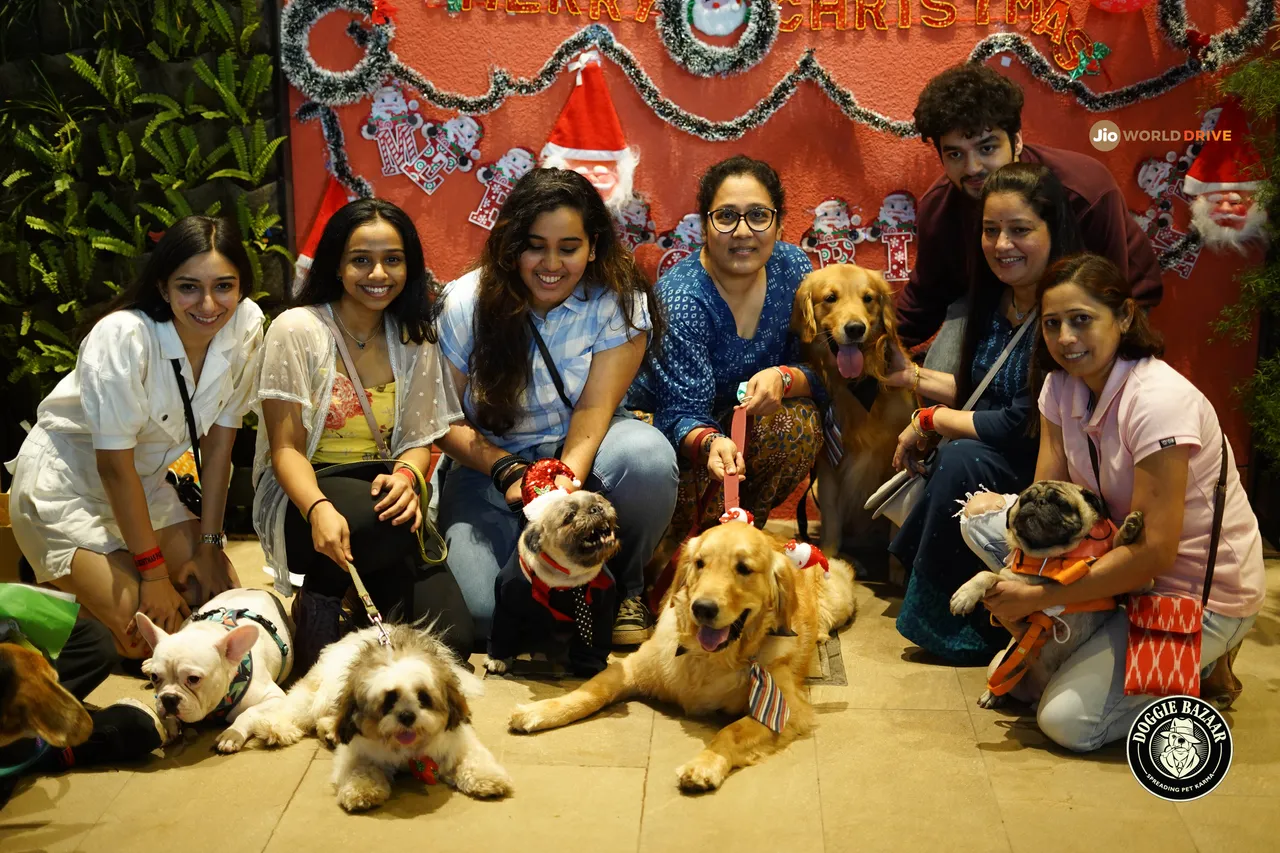 In the US and Europe, it is a common sight to see pets in shopping centres. However, seeing a pet at a mall in India is a very unusual sight. This has changed now. Mumbai based, Reliance owned luxury mall, Jio World Drive (JWD) is the first and only mall in the country to allow pets on its premises. So pet parents, book your stroller and enjoy your day out along with your furry kids, without having to leave them at home.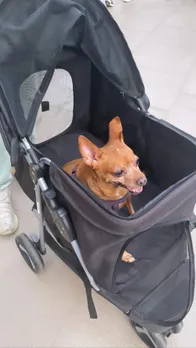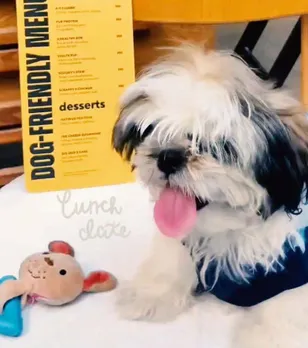 Mumbai based, Reliance owned luxury mall, Jio World Drive is the first and only mall in India to allow pets on its premises.


The focus at JWD is to build a community. As pets are integral members of their families, the company felt that it was important to have a host of options for the four-legged family members too. It was with this underlying thought that JWD has been made a welcoming space for all canines, with a curated experiences especially for them from culinary to grooming.
Since no mall in India has welcomed pets before, how did JWD work on this initiative? Change begins with an idea. Once the decision makers at JWD decided to create an inclusive community space, the team focussed on ensuring that all the government and local protocols were followed, right from the conceptualisation stage. Separate entrances were created for the canines so as not to disturb customers. A carriage system which is freely available to pet owners as they enter, was introduced to ensure that pets can be permitted on all floors of the mall. Large open areas which offer several activities for pets including grooming and play spaces were created. There is also the option of an alfresco dining experience at SeeSaw, the all-day café, with a curated gourmet menu for canines to indulge in too. Of course, the housekeeping staff is always on duty to ensure that the venues are sanitized at all times. Focussing on every minute aspect has helped the authorisation and permission processes to happen seamlessly.
Besides these facilities, the mall also has an outlet of the pet retail store Heads Up For Tails, and Wagtail, an almost 1,800 sq. ft. canine crèche and spa run by groomers of The White-Collar Pet spa. There is also a pet park at Wagtail with a picketed turf, an obstacle course, a jungle gym and lots of helping hands. Of course this is not operational during the monsoon season.
⁠⁠⁠⁠⁠⁠⁠Of course, JWD is glad to be the first to create a completely pet-friendly inclusive community space. Here's hoping this marks the beginning of many pet-friendly communities across the country.