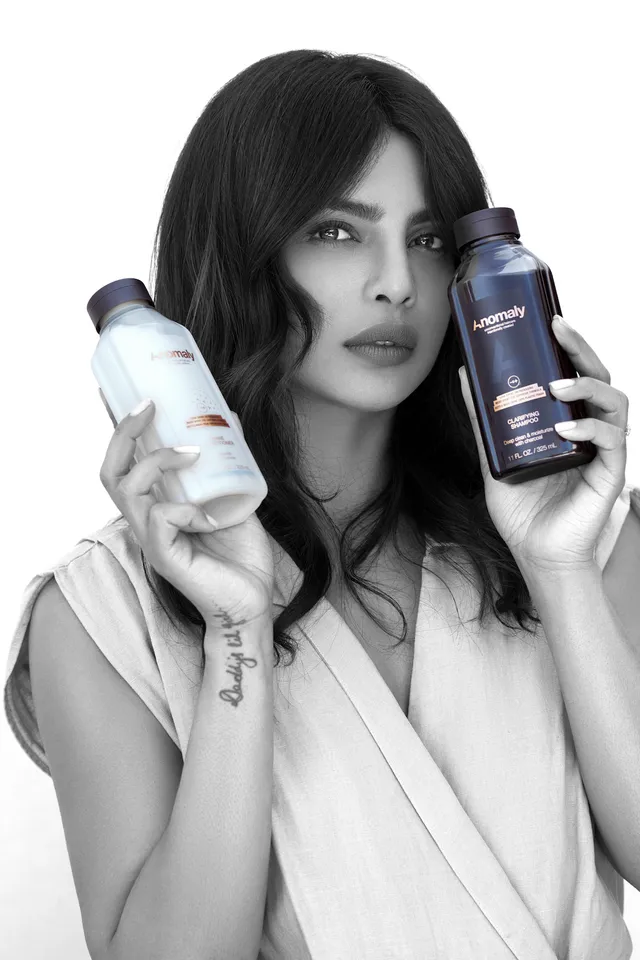 Nykaa, India's omnichannel beauty and lifestyle retailer, is on a roll. Over the last four months it has launched cult skin care brand The Ordinary and Inde Wilde on its platform. Now it has launched Anamoly, a hair care brand by actor Priyanka Chopra Jonas. "I'm so proud to bring Anomaly hair care to India. What makes our India launch incredibly special is that this brand was born here, from the hair care routines I followed growing up, and now it's coming home," says Priyanka Chopra Jonas, Founder of Anomaly.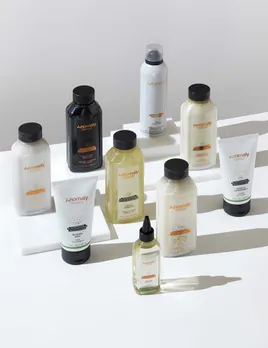 According to Anchit Nayar, Nykaa is committed to launching some of the most disruptive global brands on its platform. "Anomaly's philosophy aligns with Nykaa's brand positioning of 'Democratizing Beauty for All,' says Nayar, CEO, E-commerce Beauty at Nykaa. "The commonality also extends to the meeting of two power brands driven by women founders who are changing the way beauty is accessed by consumers," he adds.
According to Chopra, "We built this brand on the idea that great hair starts first with great care, something I learned from my mom and grand mom during regular oiling, deep cleaning and conditioning routines," she says. With this in mind, and alongside her partners at Maesa, the company developed a collection of products formulated with powerful and effective ingredients that love your hair from the root to tip. With affordable, clean formulations and sustainable packaging, Anomaly's vision is to be 'accessible to all genders and every hair type.' Priced from Rs750 onwards, the collection consists of end-to-end hair care solutions via shampoos and conditioners for different hair needs, a high-performance hair and scalp oil, and emerging product categories such as dry shampoo and bonding mask. The brand is available exclusively on Nykaa's ecommerce platform, as well as its brick and mortar Nykaa Super Store.
With Nykaa's deep understanding of what the Indian consumer wants, Chopra is excited to see how Anomaly grows across India under their wing.