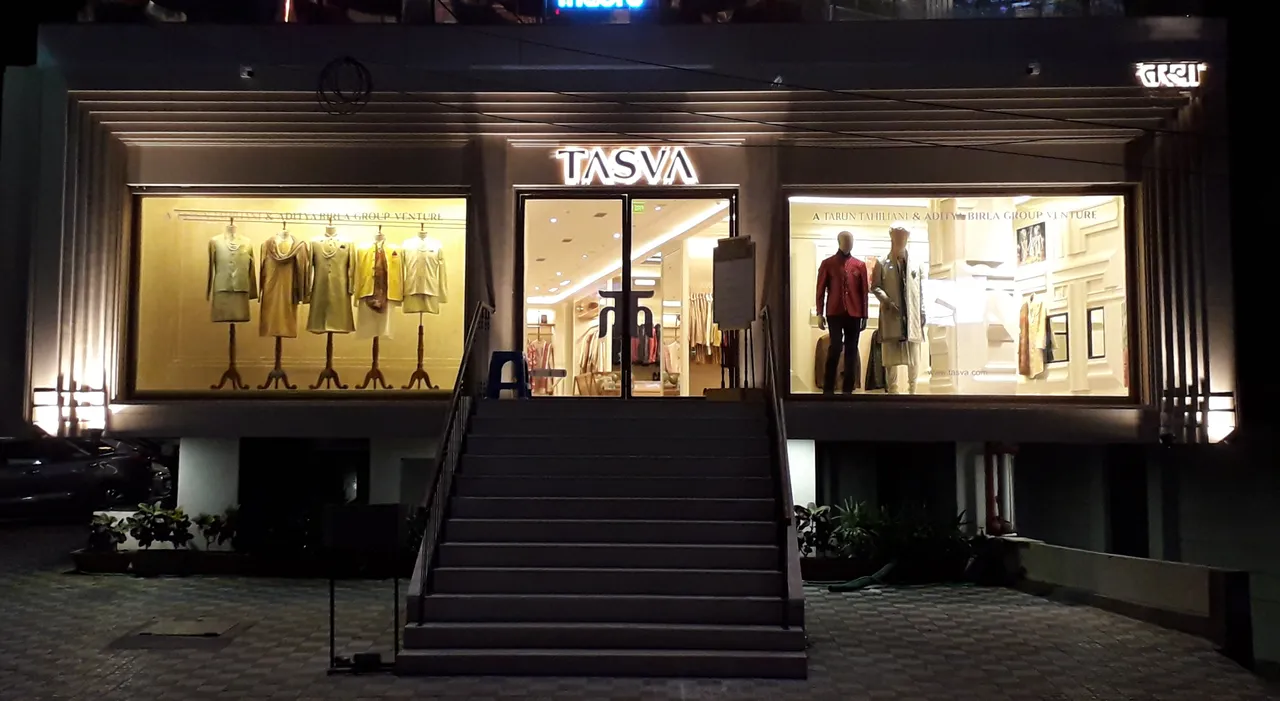 Recently, Aditya Birla Fashion and Retail Ltd. (ABFRL), the fashion and retail arm of the Aditya Birla Group, announced a fund raising of Rs2,195 crore by way of preferential issuance of equity and warrants to an affiliate of GIC, Singapore's sovereign wealth fund. GIC will invest Rs770 crore towards subscription of equity and warrants, followed by up to Rs1,425 crore in one or more tranches within 18 months upon exercise of warrants. Post the entire investment, GIC will own around 7.5 per cent equity stake in ABFRL. Aditya Birla Group will hold around 51.9 per cent stake in the company post the completion of this transaction.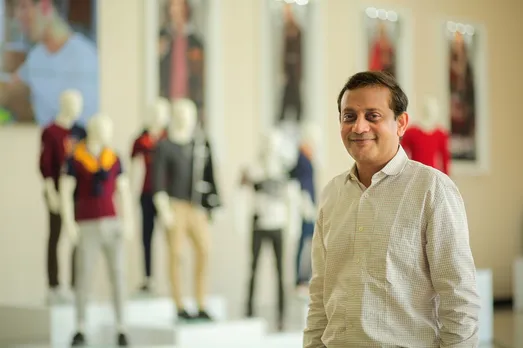 "This capital infusion will allow us to accelerate the growth of this platform of strong brands and well-established retail formats in the fast-growing branded apparel market," says Ashish Dikshit.


According to Kumar Mangalam Birla, chairman, Aditya Birla Group, the Indian apparel industry is set for robust long-term growth due to strong fundamentals of a large and growing middle class, favourable demographics, rising disposable incomes and aspiration for brands. "ABFRL has become one of the leading players in this market through its diversified portfolio of strong brands, wide distribution; an established business model and is well positioned to benefit from this opportunity. An investment of this nature serves to underscore ABFRL's strong position and dynamic growth model," he says.
Over the last few years, ABFRL has built a strong presence across all segments of the Indian fashion market through organic and inorganic actions. The company plans to use this capital to accelerate its growth engine built around the strength of its current businesses, along with a rapidly evolving play in emerging high-growth business models. "This capital infusion will allow us to accelerate the growth of this platform of strong brands and well-established retail formats in the fast-growing branded apparel market; fortify our position as one of the leading players in the industry," says Ashish Dikshit, MD, ABFRL. "We look forward to benefit from GIC's extensive experience of investing in businesses globally and its long-term orientation as we plan to expand our presence and significantly enhance our digital play in the coming years to benefit from rapidly evolving consumer habits," he adds.
The focus is now on building a significant direct-to-consumer play to build a portfolio of new-age brands across fashion, beauty and other lifestyle segments. The company is bolstering its digital capabilities by scaling up its brands.com to build an integrated portfolio of digital assets to provide an immersive customer experience, deepen consumer connect of its brands and expand its portfolio into emerging consumer segments.
In line with the group's strategy to launch and back new-age digital ventures, the company has also recently launched of its new 'House of Brands' entity, TMRW. TMRW will create India's largest portfolio of disruptor brands in the fashion and lifestyle space, and enable the next phase of direct to consumer (D2C) growth in India, which is poised to be a $100 billion market by 2025. Over the next three years, TMRW will acquire as well as incubate over 30 innovative, customer-obsessed brands. The venture will also enable multiple founders to operate within a synergistic 'house of brands' platform that share a common vision and shared capabilities. According to Dikshit, "This venture has the potential to become a significant growth engine by tapping into the new wave of entrepreneurial energy in India. Our aspiration is to build a portfolio of 30+ brands in the next three years. With the launch of this venture, we intend to double down on our ongoing program of strategically attracting new pools of capital that are seeking investment in high-growth businesses. We are confident that this foray will successfully meet the aspirations of digitally native consumers and also create long-term value for investors and other stakeholders."
Since the last two years, ABFRL has been on an acquisition spree, bringing in Indian designer brands and businesses to bolster its traditional portfolio. ABFRL's foray into the branded ethnic wear business includes brands such as Jaypore, Tasva and Marigold Lane. It has strategic partnerships with designers Shantanu & Nikhil, Tarun Tahiliani, Sabyasachi and House of Masaba. The ethnic portfolio has also seen growth during the year with new stores being opened for Jaypore and Tasva by Tarun Tahiliani.
According to a recent ICICI Direct Research report, "The management indicated that the fund raise was to meet its long term capital needs, strengthen its balance sheet and to improve its competitive positioning which would require higher spending across its product portfolio. Over the last two years the company has acquired various platforms/businesses but has not committed commensurate investments in these platforms. Hence, it is now planning to accelerate growth across existing and new businesses.," reads the report.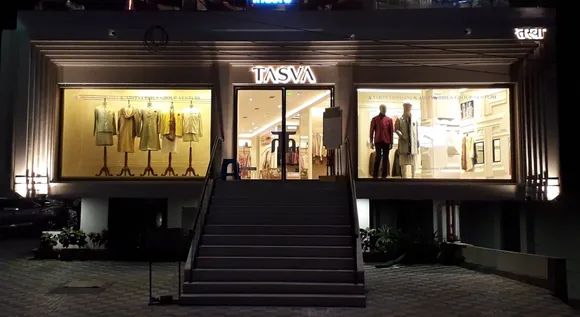 Tasva recently opened its new store in Indore.


With revenue of Rs8,136  crore, spanning retail space of 9.2 million sq. ft. (as on March 31, 2022), ABFRL is one of India's leading pure-play fashion companies. The company includes brands such as Louis Philippe, Van Heusen, Allen Solly and Peter England. Fashion retailer Pantaloons and a portfolio of international brands. The fourth quarter results ending March 2022, reported 25 per cent growth over pre-COVID levels, as well as over the last fiscal. In fact, a 50 per cent YoY growth was seen in March 2022 offsetting the impact of COVID 3 during first half of the fourth quarter.
According to an ABFRL investor report, the revenue of these lifestyle brands grew by 64 per cent over the previous year to reach Rs4,522 crore. The online business grew by 61 per cent over the previous year. The own brand.com had the highest growth of 112 per cent. Pantaloons is amongst the country's popular fashion retailers. Having exited from 377 stores, the brand added 49 stores during the year. Earlier in March this year, the brand launched its app. In fact, more than 75 per cent of the network is now omni-enabled.
Its international brands portfolio includes The Collective, the multi-brand retailers of international brands, and exclusive partnerships with Ralph Lauren, Hackett London, Ted Baker, Fred Perry, Forever 21, American Eagle and Reebok. (The company acquired Reebok's India operations to build a strong play in sportswear.) According to an ABFRL investor report, financial year 2022 was the highest ever annual business for The Collective and Mono Brands. In fact, the business opened six new stores this year.
So of course, GIC is happy to partner a growing business and bring its long-term capital and resources to support its next phase of growth. "ABFRL has a strong track record of building brands and its new business lines, including innerwear and ethnic wear, have strong structural tailwinds. We are confident that the company is well-positioned to continue its transformational journey into a future-ready consumer company," says Choo Yong Cheen, chief investment officer of private equity, GIC.