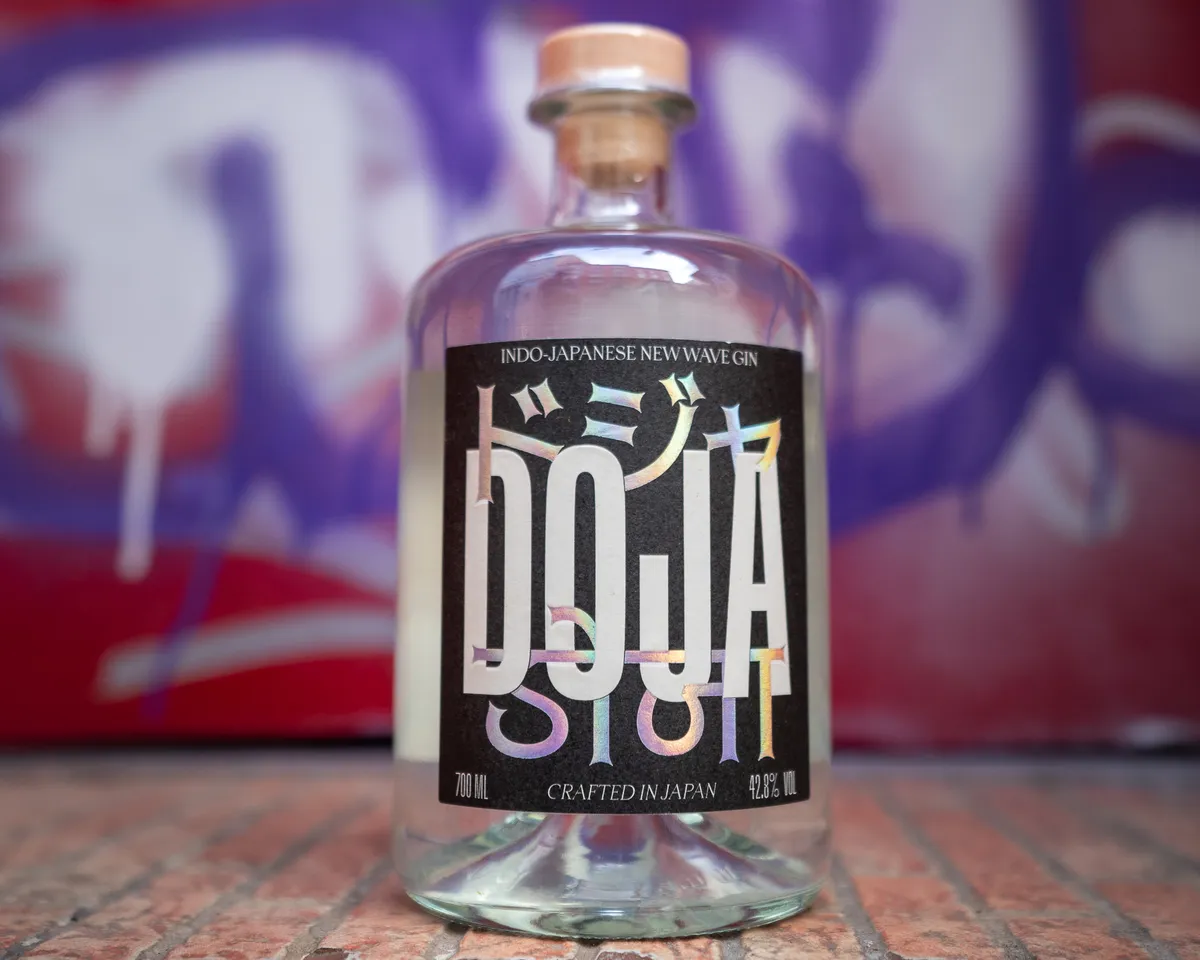 A new gin has been launched. According to alcohol industry reports, over the last four years at least 15 different Indian gin brands have been launched in the Indian market. Now we have one more. Mumbai based son-father duo, Jai and Sanjeev Anand's EastSide Distillery has recently launched a new craft gin that is made with botanicals from India and Japan. The Doja branded Indo-Japanese gin was recently launched in Mumbai, India. The gin was launched in Goa, the state where it is distilled, last November.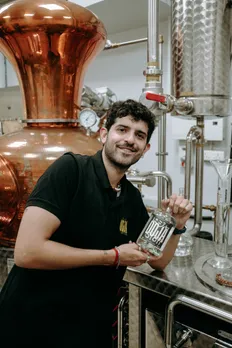 "We want our consumers to savour the flavour and appreciate the concept of craft small-batch gin," says Jai Anand.
The gin-drinking culture has picked up across the world and evidently in India as well. Gin is the new cool. The millennial audience today is exploring gin because it is a drink that is easy on the throat, refreshing, and can be had at different times of the day. "As the gin culture picks up, the consumer's taste profiles are also evolving," says Jai Anand. "The millennials today are looking for homegrown premium options. With Doja we aim to be an experience-led brand and our approach is to explore venues and spaces that help define the aura of the brand. We want our consumers to savour the flavour and appreciate the concept of craft small-batch gin," he adds.
According to Sanjiv Anand, CEO of Cedar Consulting, "We see a great opportunity in the rise in female consumers, increasing disposable income, high consumption and the influence of social media have contributed to this trend. IWSR forecasts reports suggest that premium gin is growing at 11.1 per cent CAGR between 2020-2025 in India, which itself is a great marker for what is to come."
Doja is a covid baby. Within gin too, all gins are made differently. While most companies have botanicals from India, very few companies make gin with botanicals from Japan. Jai worked along with the Wakayama Distillery in Japan who brought to life a recipe that gives the taste of two cultures in a sip. What makes Doja unique is the use of yuzu, sansho peppers, hinoki that is combined with coriander, pepper, and cardamom from India. Doja uses a method of distillation called single shot which is known to be best for craft gins. Once the gin is distilled through a steaming process, it is blended with demineralized water to a bottling strength of 42.8% ABV. This method retains all the essential oils from the botanicals and brings a silky mouth feel that coats the mouth. These essential oils give Doja its distinct aroma and flavour. On the mouth, the gin is full-bodied, it coats the mouth and leaves a citrus aftertaste.
Jai changed his drink of choice to gin after he spent two years in Valencia, Spain with the Berkelee School of Music. His stay in Spain made him realise how big a market it is for gin, and how popular a drink gin is. However, when he returned to India, he actually wanted to make a change in the Indian music industry and create a platform for the Indie music scene. So he started Milkman, a music curator agency based out of Mumbai, India. Then unfortunately the pandemic hit, and put a hold on music events. Jai saw this as an opportunity to venture into another business. As making his own spirit was something that had been on his mind, his thoughts went to gin.
For now the gin is available in Goa (Rs2,050) and Mumbai (Rs3,700). Plans are to launch in Pune by the end of this quarter. And go to Delhi and Bengaluru April onwards. Here is hoping that Doja finds its spot in this crowded space.