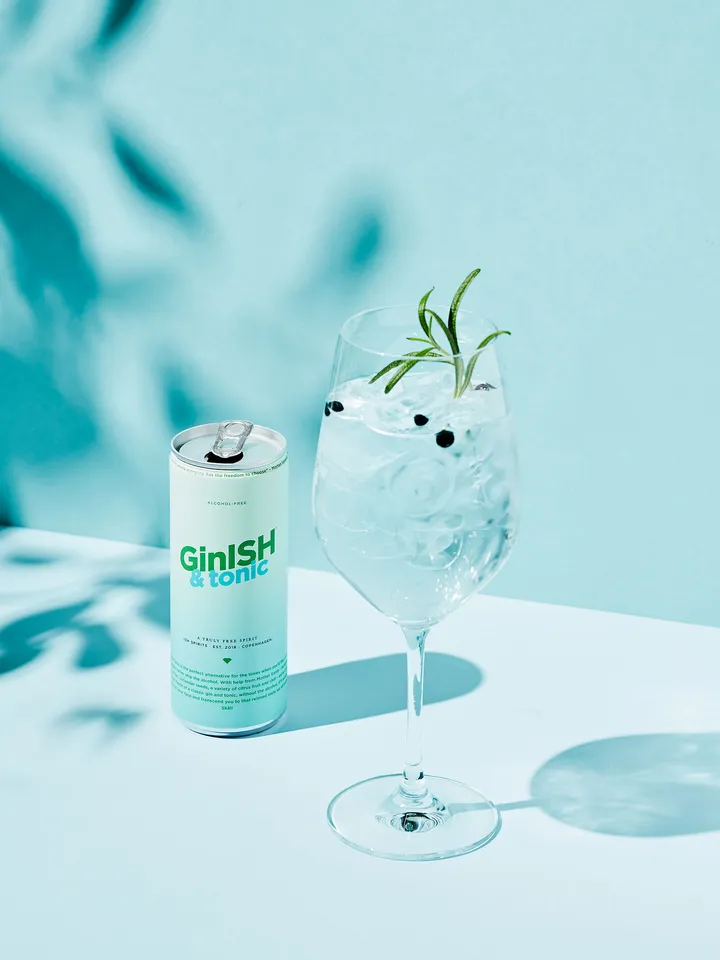 Health and wellbeing is no longer a conversation with your family doctor; it has become a serious and common subject across both, drawing rooms and board rooms. So there has been an upsurge and demand for healthy food and beverage products. Keeping this opportunity in mind, VEEN Waters Finland Oy's recently established brand, Third Culture Group Oy, has launched Zero Percent, a company that focuses on a mindful selection of zero per cent products. "We believe that mindful consumers are looking for honest and transparent brands that are focused on well-being, produced with high quality ingredients, are earth friendly and enjoyable to consume. We believe a mindful lifestyle is the future of consumption," says Ganesh Iyer, Indian subcontinent, Zero Percent India.
The idea for Zero Percent was to be the go-to place for all things zero percent. It is an online platform where besides non-alcoholic beverages, the other products are also available including 0% diary, 0% sugar, 0% pesticides, 0% gluten, 0% meat and 0% micro plastic. While the site is operational and zero per cent products are available online in its international markets. However, in India, it is only the zero percent alcohol that is available on the platform.
The four products that were introduced in the Indian market in late September 2021 include alcohol free craft beer Coast, Ginish & Tonic, Rummish, Ginnish, and Noughty Sparkling Chardonnay. While the artisanal mixers are priced from Rs175 for a 200ml bottle, the 100 per cent organic Chardonnay sparkling wine "Noughty" is priced at Rs1,750 for a 750ml bottle.
Zero Percent is a mindful lifestyle business started by Finland based Aman Gupta, focusing on making it easier for consumers to drink less alcohol, eat less meat and more organic and consume less sugar. Gupta's vision of Zero Percent is to represent the leading brands in the categories of 0% alcohol, 0% dairy, 0% pesticides, 0% sugar, 0% gluten, 0% meat, 0% micro plastic and fine waters, and make these brands easily accessible to consumers for a healthier and happier life.
Gupta grew up in Mumbai, India, studied hotel management in Australia and Switzerland and did his master's degree in London. What followed was a decade of work experience at some of the world's finest hotels in Sydney, Las Vegas, and London. In 2007, Gupta spearheaded the launch of Napket, a premium delicatessen in London, during his stint as GM of Snobfood. He then went on to start LiquidLust Ltd, a UK-based distribution company of unique non-alcoholic beverage brands before acquiring VEEN in January 2012. He is now the founder and managing director of Third Culture Group Oy, which owns and operates VEEN, and other non-alcoholic beverage brands such as Nordic Mixers, Ayur Atmospherics and Zero Percent.
Since the start of the pandemic, there has been an increasing demand for food and beverage products which has the consumer's wellbeing at its centre. According to Iyer, in the Indian context, the idea started as a trend, and is quite likely to become a movement on its own. The global no/low alcohol market is projected to continue growing as consumers seek to reduce their alcohol consumption. According to the International Wines and Spirits Record, "What we're seeing is a moderation trend that's sweeping across key global markets, and that's bringing with it an increased demand for reduced alcohol, or alcohol-free drinks," reads the report. Globally consumption of no and low alcohol drinks are projected to increase 31 per cent by 2024.
According to Jason Holway, drinks market analyst at IWSR Drinks Market Analysis, the no/low alcohol category in India is still in its infancy, although the market does have potential for growth. According to IWSR data, the no/low-alcohol category in India is currently valued at approximately $24m. According to Holway, for the moment, only no- or low-alcohol beer has any sort of profile in the country, served by both imports and some domestic production, with some local players competing alongside the international brewers. Many brewers view the country as central to achieving their global no- or low-alcohol sales contribution targets. No/low spirits, wine and ready-to-drink products are confined to minimal imports, with 2020/2021 not providing attractive conditions for growing new brands and concepts, particularly those that need to be introduced through high-end HoReCa (hotels, restaurants, catering). In fact, for the no/low segment to grow, the revival of bars and restaurants will be key, which is a work in progress, city by city, state by state.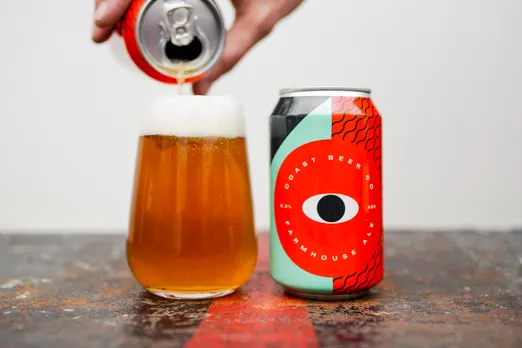 For now the Zero Percent range is available in select hotels and restaurants in India. However, the target market for non-alcoholic beverages is growing in India. Iyer has identified the marriage market as a potential one. Weddings are a celebration, but usually Indian weddings don't serve alcohol as there are religious ceremonies performed. Hence, "a non-alcoholic sparkling wine helps the celebratory feel," he says.
Online sales is another avenue that Iyer is banking on. While one would think it difficult to do online sales for non-alcoholic beverages, as per a Statista.com report in the non-alcoholic drinks market, 0.6 per cent of total revenue will be generated through online sales by 2021 "and this percentage is quite significant for a category that has started seeing traction only in the last couple of years," says Iyer.
According to Iyer there is a silent revolution taking place amongst alcohol and non-alcohol consumers alike towards the zero percent category which, "in my view, again is primarily fuelled by concern for wellbeing," he says. Plans are to take a step at a time to build the category.