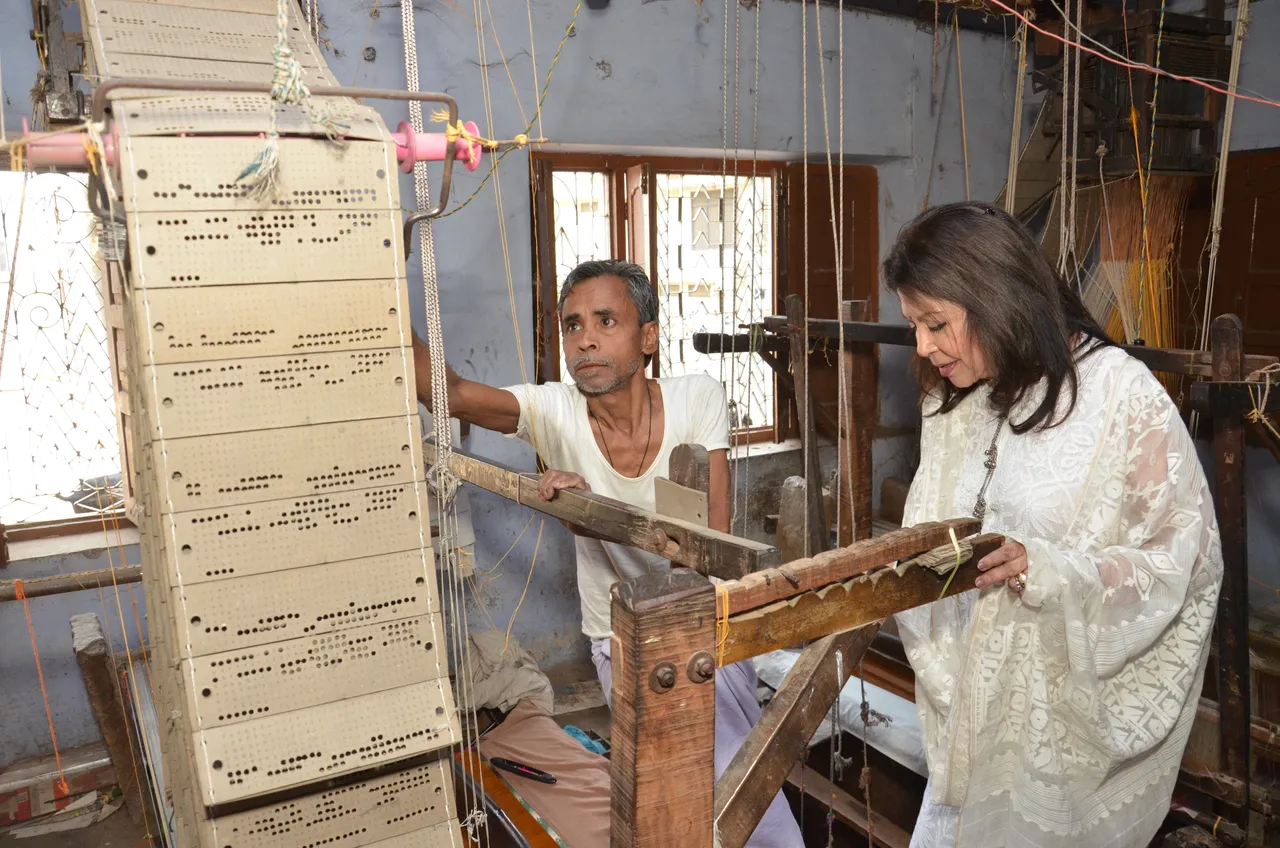 Since the last few months there has been talk about Reliance Industries investing in an Indian fashion designer. Now the speculation can be put to rest. In a week's time, Reliance Industries has invested in two Indian fashion designers, Manish Malhotra and Ritu Kumar. Reliance Brands Ltd. (RBL) signed a definitive agreement to acquire a 40 per cent stake in MM Styles Pvt. Ltd., the company that owns fashion designer Manish Malhotra's brand. Close on the heels of this announcement, Reliance Retail Ventures Ltd. (RRVL) the holding company of Reliance Brands Ltd., acquired a 52 per cent equity stake in Ritika Pvt. Ltd., the company that owns Ritu Kumar and its four fashion brands. RRVL's majority equity acquisition in Ritika Pvt. Ltd., included completely acquiring Everstone's 35 per cent stake in the company.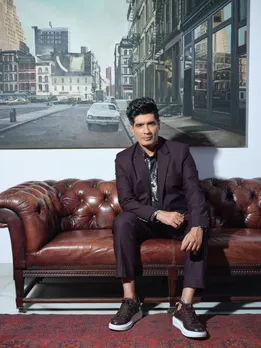 In the last two years, corporate houses such as the the Aditya Birla group and RBL have taken to help corporatize the Indian fashion designer. These partnerships have come two decades after apparel manufacturer, Raymond Ltd., set up group company Be: in 2002 to provide Indian fashion designers an outlet where fashion could be made easily accessible to the larger public. After that, Reliance has been the next to collaborate with Indian fashion designers. The impetus for corporatizing the Indian fashion designer has been long overdue. (http://thefeaturist.net/2021/02/16/corporatising-the-designer/) The ball was set rolling in 2018, when Ermenogildo Zegna and RBL bought a 12 per cent stake in designer Raghavendra Rathore's business. In June 2020, RBL took over the Satya Paul brand and reached out to designer Rajesh Pratap Singh to take over as the brand's creative head.
The recent partnerships with designers Ritu Kumar and Manish Malhotra are in continuation with RRVL's refocused attention towards value creation through developing and supporting home-grown talent rooted in Indian design sensibilities. The Ritu Kumar business includes four fashion brand portfolios – Ritu Kumar, Label Ritu Kumar, RI Ritu Kumar, aarké, and Ritu Kumar Home and Living - which cumulatively retail out of 151 point of sales globally. While the brands retain the core Ritu Kumar design DNA of embroidery, artisanal crafts and prints, each has a distinct brand definition. The partnership with Kumar will continue to build the business through the patronage of Indian craftspeople. This will be achieved through skill enhancement and technological enablement of crafts and market engagement across retail channels in India and international geographies.
With Ritu Kumar, the goal is to reinterpret age-old designs, motifs and patterns that nest under the vast repository of crafts for modern accessories, stylish, textile-rich clothes and distinct couture from India. "This very optimistic collaboration will further the work I started in researching and reviving India's textile history and wealth, while highlighting our design ability. It's a story that needs to be told again. Once upon a time, India had 57 per cent of the world's GDP dependent only on its textiles" says Ritu Kumar.
Having Kumar and Malhotra in their basket shows the spectrum of Indian fashion. While Kumar's forte is the traditional artisan, textile rich designs, Manish Malhotra stands unique at the intersection of fashion and movie entertainment. Malhotra's retail footprint extends across four flagship stores in Mumbai, New Delhi, and Hyderabad, two shop-in-shops, and an elaborate virtual store. For him, the strategic partnership is aimed at accelerating the 16-year-old couture house's growth plans in India, and across the globe. This is the first external investment for the brand, which had so far been privately held by the designer. The brand will continue to be led by Manish Malhotra, managing and creative director of the brand. "With RBL's investment, we can now look at new frontiers on both the business and creative sides. They are as much about long-term vision, as they are about understanding what matters to the consumer in the present while retaining the identity of the brand," says Manish Malhotra.
According to Malhotra, most importantly, he is looking forward to setting up a formalized, corporate framework that ensures sustenance of the brand's legacy. Plan is to build a larger, stronger Manish Malhotra team with new business and creative professionals. Malhotra will continue to lead these ideas in his existing role as Managing- and Creative-Director. The immediate plan is to focus on international expansion, introduce new product and design verticals across the lifestyle spectrum, and develop tech innovations at both physical and digital stores. "These plans are in different stages of development, and we will discuss them as they crystallize," he says.
From the Reliance point of view, the learnings from large retail network across RRVL's subsidiaries, experience of building and nurturing global luxury to premium brands in the country, and deep commitment to Indian craftsmanship will be a strong platform to build both the Ritu Kumar and Manish Malhotra brands going ahead. "Very few countries can match the sophistication, style and originality of design, especially in printing and painting of textiles and weaves, found in India. We are delighted to partner with Ritu Kumar, who possesses strong brand recognition, potential for scale, and innovation in fashion and retail – all key ingredients to build a complete lifestyle brand. Together, we want to build a robust platform and customer ecosystem for our native textiles and crafts, both in India and across the world, so that our crafts receive the honor and recognition they deserve in international couture," says Isha Ambani, director, Reliance Retail Ventures Ltd. (RRVL).
It is good to see that Indian fashion designers are finding valuable support from corporate houses. It would be good to see the momentum maintained.