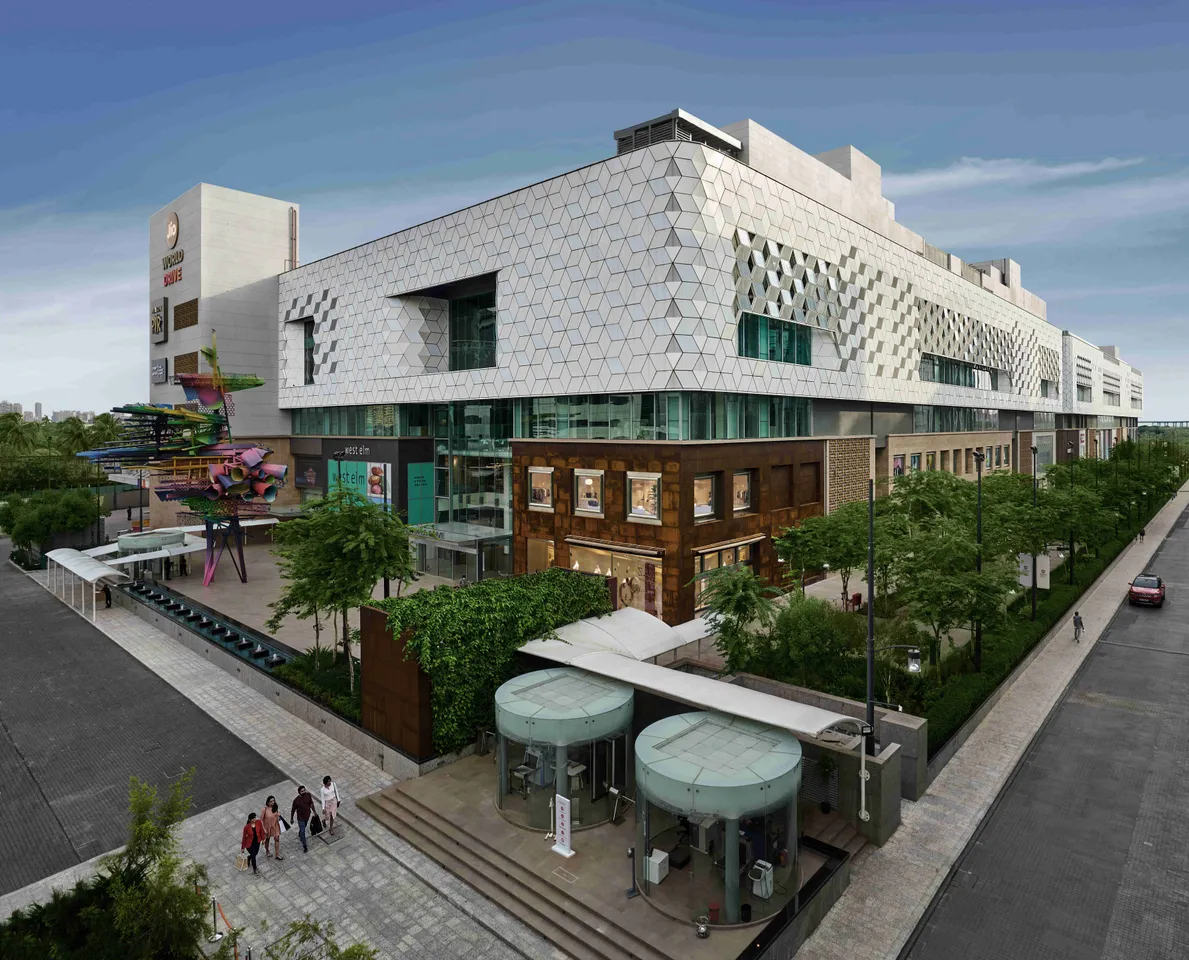 Years of speculation of the 'Reliance mall' have finally come to an end. On October 7, Reliance Industries unveiled its premium retail destination, Jio World Drive (JWD), in Mumbai's commercial centre, Bandra Kurla Complex. Jio World Drive is home to 72 prominent international and Indian brands, 27 culinary outlets, Mumbai's first rooftop drive-in theatre, an open-air weekend community market, pet-friendly services, a dedicated pop-up experience and other bespoke services. "With the opening of Jio World Drive, Bandra Kurla Complex is poised to be the new social centre of gravity in Mumbai. The precinct will set new benchmark for curated experiences that one can expect from such retail avenues from across the globe, in the heart of Mumbai. Iconic offerings like the upcoming Jio Drive-in theatre will make this a must- visit destination to create moments of delight for all," says Darshan Mehta, president & CEO, Reliance Brands Ltd.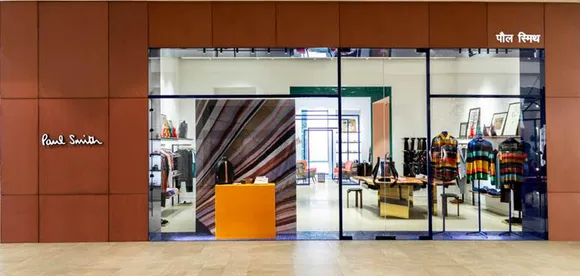 Spanning across an area of 17.5 acres at Maker Maxity, and strategically located in Bandra Kurla Complex (BKC), Jio World Drive is Mumbai's newest, vibrant "urban hangout." The mall is home to flagship stores of six brands – Emporio Armani, Hugo Boss, Paul Smith, Replay and WestElm. American apparel brand, Kate Spade, opens its first store in Mumbai at JWD.


While the premium brands destination is similar to the already existent Palladium mall in Mumbai, interesting and new concepts such as a designated popup space and a crèche and spa for pets give it an edge. Pop-up @ The White Crow is a unique customizable concept which provides a platform for discovery and accessibility for both customers and brands. The idea is to put the spotlight on fashion wear, lifestyle, and accessories brands and refresh them every three months.
In a first, the precinct offers a pet-inclusive environment, something that is yet to be offered by any other commercial space in India. Wagtail is a tech savvy canine crèche and spa, a pet-friendly café, and an open-air weekend marketplace that will help create inclusive spaces, for guests to participate with their pets.
An open air pop-up weekend marketplace that refreshes its vendors weekly, The Green Co-Op, was started earlier this year. The idea is to showcase indigenous brands, pop-up menus from inventive home-chefs and homegrown produce. Revealing insights into customer behavior for creating differentiated experiences, "Our research indicates that customers are ready to step-out for unique experiences, in places that are likely to provide more than one sensory experience and with people they love. And that is exactly what we aim to provide at Jio World Drive," says Mehta.
Designed by renowned design architects Ross Bonthorne and Andy Lampard, Jio World Drive's floating façade is a retail architectural marvel inspired by the French concept of Nuage, which resembles a cloud like structure. The precinct creates a high-street experience with soft diffused skylight that creates an open airy vibe. While the design builds on the concept of merging the outdoors with indoors, the art peppered across the mall is intended to get the viewers out of the art galleries.