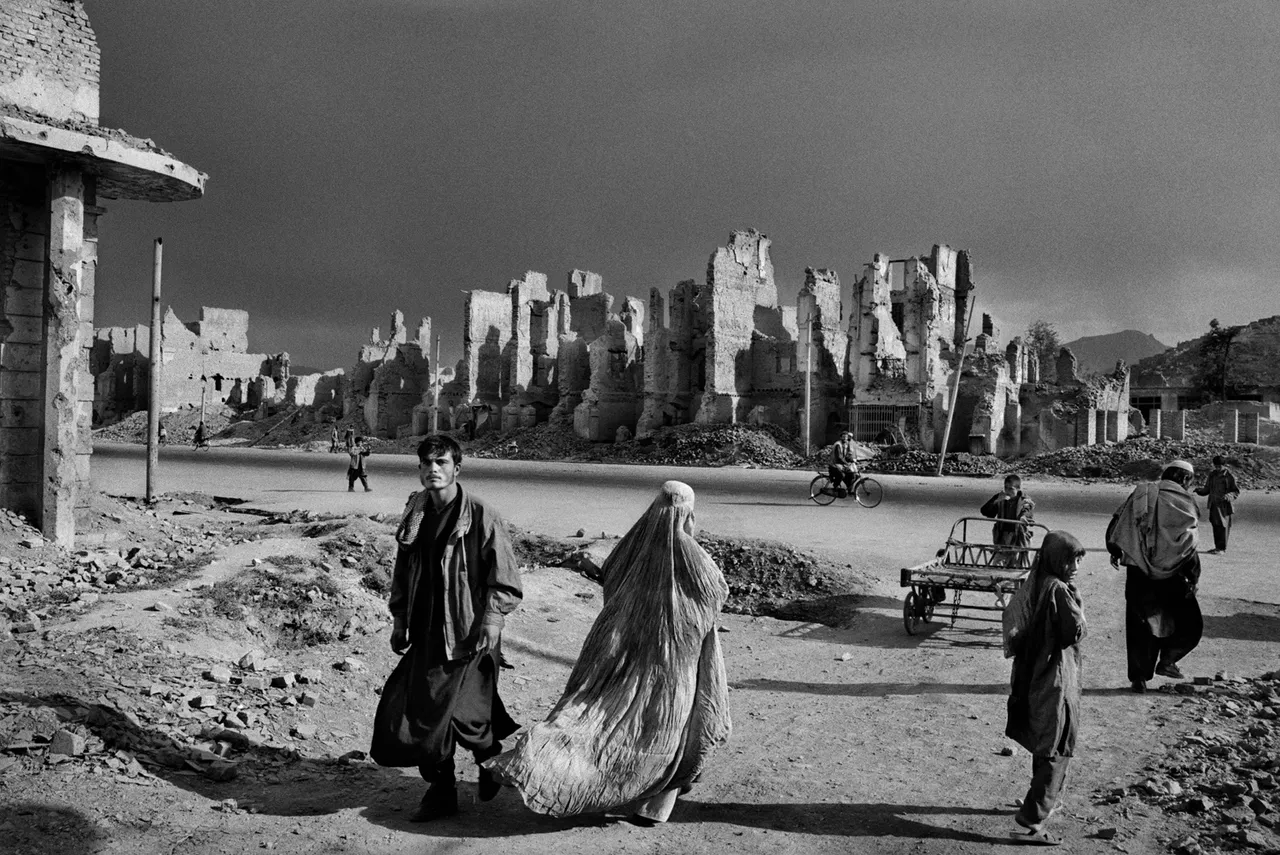 For the longest time, it has been Bengaluru based art collector, Abhishek Poddar's dream to open a private museum in the garden city. Everything was going per plan when Covid 19 played spoiled sport and put a spanner in the fast turning wheels of the project. After the years of effort that Poddar had put into his pet project, Covid and the pandemic weren't going to stop him. A year that was not going so well, turned out to be an opportunity that Poddar couldn't let slip. His plans for a museum in Bengaluru finally saw light when he launched MAP (Museum of Art & Photography) mid-December 2020, albeit digitally.  "The Digital Museum is a way of giving structure and form to all our efforts in the last few months. With 59 per cent of the world on the internet, digital is clearly the space to be in terms of reach and audience," says Abhishek Poddar, founder, MAP.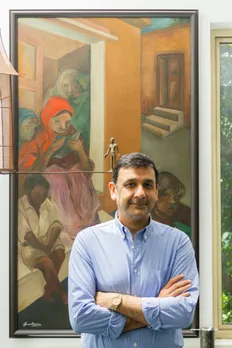 The brick-and-mortar museum is still under construction and should be ready to visit by the end of this year, 2021. A brand-new website has been built to accommodate the requirements of the MAP digital museum. With the pandemic, seeing the increased interaction on the website, different sections like exhibitions, collections, events, read and kids and families were added to it to improve visitor experience. The MAP in-house team works along with long-term consultants on the website.
Access is easy on the MAP India website. A free membership, which is a registration without payment, would allow the visitor access to the museum. While gating sections hasn't started as yet, however, to remain sustainable, the museum will start gating content after a few months. Of course, there will always be aspects people can experience with a free registration.
Poddar sees the digital and the physical museum as two parts of a whole, each complementing the other. The upside of a digital presence is that it is possible to reach far wider audiences – not just geographically but also linguistically, since content can be made more easily accessible in multiple languages. Taking advantage of this reach and access, MAP's digital platform will provide new art experiences to people, in the comfort of their homes irrespective of where they are. The digital museum will remain post-pandemic, and act as a parallel programming space for MAP to reach out to a global audience, even once the physical museum opens. It is an alternate avenue for MAP to run its programme of exhibitions, talks, performances and workshops. Poddar believes that people will always enjoy the warmth of human interaction, the invaluable experience of engaging with an artwork in the flesh and connecting with the museum as a physical experience – and he will be ready for this, when they are.
Covid-19 and the lockdown made Poddar and his team at MAP, reflect on how people interacted with the online space. Like everyone else, they too were working from home. Right from week one they began looking at how they could engage with their online communities. From interactive digital engagement pieces, to taking its art and culture lecture series online and enhancing its website to feature more content, MAP experimented with different things in a bid to understand its audiences better. In doing that, they noticed a sharp increase in the number of people interacting with MAP online. "There is clearly a desire in people to learn more about art, even among those who might sometimes find a physical museum or gallery either intimidating or boring," says Poddar.
Over the last few decades, most museums overseas have embraced digital technology. Amongst the Indian museums, the Mumbai based Bhau Daji Lad Museum has collaborated with the Google Art & Culture platform to encourage a deeper public engagement with the museum's collection and make the museum accessible to people across the world. However, you have to remember that pre-Covid-19 the majority of tech experiences still largely catered to the in-person museum visitor. During COVID the emphasis on the digital has heightened, and many museums have been offering digital experiences, whether they were doing so earlier or not. Of course, Poddar and his team have been interested and inspired by the ways in which institutions around the world have approached digital engagements, whether it is the Tate Museum's treatment of their website as a fifth site of the museum, or the Getty Museum Challenge (itself inspired by the Dutch instagram account Tussen Kunst & Quarantaine). That said, "We haven't looked at these as a template," says Poddar. "Rather, MAP's Digital Museum and its launch has been curated based on our audiences and context, with the intent to build something new that realises our vision of bringing art and culture back into the heart of the community and making it accessible for everyone," he adds.
What is the difference between an offline or a physical museum and a virtual museum? While exploring a virtual museum, audiences look for content that is engaging, easy to grasp, and relevant. Their interaction is driven by the programming curated by the museum, and also by the convenience and ease of accessing the museum anytime and from anywhere in the world. In addition, the online space allows visitors to engage with a lot of content at their own pace and in their own time. For some audiences, this may be the preferred way of browsing museums and learning about art and culture, even after the pandemic. Visitors in an offline, or physical museum are also drawn in via the programming; however, the museum can also attract visitors who are passerbys and may not know about the museum beforehand. Interaction within the offline museum is focussed primarily on the artworks as there is no comparison to viewing, engaging with and experiencing an artwork in person, as opposed to viewing it digitally. Add to that the experience of walking through a specially designed architectural space that can provide the visitor quietude, a space for reflection, and solace from the hustle and bustle of the city. "The difference between online and offline museums lies in the experience, and with MAP's digital museum we aim to curate new and innovative experiences that will keep our audiences engaged and inspired, much like the physical museum," says Poddar.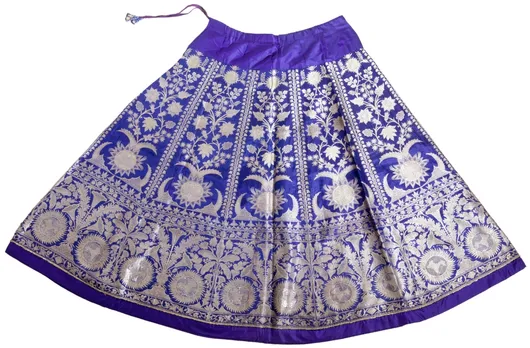 What is the need for a private museum in Bengaluru? According to Poddar, there is a need for private museums not only in Bengaluru, but in all of India. Though a few, private museums have been coming up over the last few years in India. While the Calico Museum and other niche museums in Ahmedabad and New Delhi were set up decades ago, more recently opened private museums include the Kiran Nadar Museum (2010) in New Delhi, The Partition Museum (2015) in Amritsar, The Piramal Museum in Mumbai (2016), the Kasturbhai Lalbhai Museum (2017) in Ahmedabad, the Amrapali Museum (2018) in Jaipur, to just mention a few. 
While public museums and institutions house some great treasures of Indian art and heritage, they do not always have the funds, or the flexibility to drive forward any additional programming at the museum space. As a result, people in India are still unaware of the country's rich history and cultural heritage. Audiences in the country think of museums as storehouses of objects, rather than educational, inspiring and fun spaces where they would want to willingly spend an afternoon. "Private museums can help change this perception and really educate the public about the importance of art and art education. I believe strongly in the capacity for art to change the way in which we view the world, and the relevance of museums as agents of positive change," says Poddar.
Bangalore has a fairly strong contemporary art scene, as well as well-developed audiences for the classical and performing arts. Additionally, it is also home to a thriving culture surrounding graphic arts and design. Through its diverse exhibitions and programming, MAP aims to be a destination not only for those interested in all of these different forms of cultural expression, but to additionally become a space that can engage those who may still remain outside these circles. "While there may be an informal network among art galleries, we hope through our focus on collaboration to drive a stronger exchange between various cultural institutions, including other museums and performance venues for instance, in the city," says Poddar.