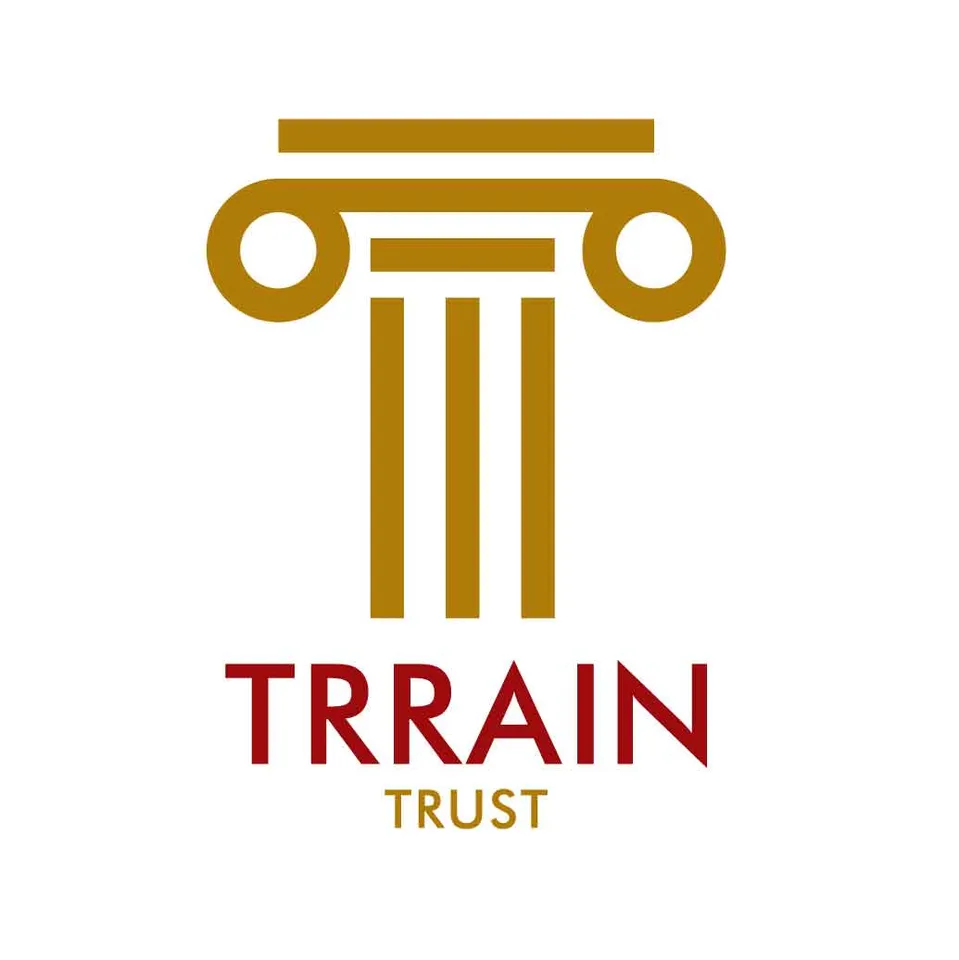 What do you do when a pandemic hits and all economic activity grinds to a halt? That is the situation many retail employees found themselves in when a nationwide lock-down was imposed on March 25, 2020. It has been a difficult time for those working in retail, especially those employees at the middle and lower rung of the ladder. So in order to help retail workers, TRRAIN (Trust for Retailers and Retail Associates of India) has set up a relief fund in April 2020. The fund has collected Rs1.2 crore from institutional and crowd fundraising activities.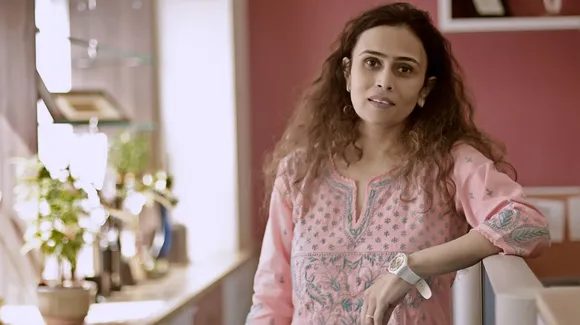 TRRAIN's retail relief fund was set up to support 3,000 retail associates - front-end as well as back-end, and their families impacted by COVID-19. (Front-end associates such as cashiers, sales associates, delivery personnel, and more such roles who are the last mile connect to the customers; and back-end associates working at the warehouses of their companies.) The idea was to support the families by providing Rs4,000 per beneficiary over a period of three months until the COVID-19 situation comes back to normalcy. "Our goal is to act as a bridge for these associates to get through this crisis," says Ameesha Prabhu, CEO, Trust for Retailers and Retail Associates of India. "We hope to support 3,000 women retail employees and their families from Mumbai, Delhi, Bengaluru, Chennai, Kolkata, Pune, and Hyderabad," she adds. The enrolment process started in the second-week of June. According to Prabhu, they have already impacted the lives of over 500 women.
India has been in lockdown since March 25, 2020. With the exception of essential workers such as grocery stores, kiranawalas and delivery personnel, the economic slowdown has hit the Indian retail sector hard, especially those in the non-essential services of retail. Non-essential retail consists of a large number of individuals coming from middle income, or low-income salaried houses where most of these individuals are the sole bread earners for their families.
What the retail associates have got from TRRAIN has been a help. Says a 21-year old from Patna, who is working as a customer service associate with a fashion and lifestyle brand in Bengaluru, "The money helped me a lot. I'm from Patna, and my family still lives there. I am staying in Bangalore with my friends, looking for employment. When I lost my job, I was able to use this money for food, masks, and other things," she says.
For a 32 year old working as a housekeeping staff in a mall, the money from the TRRAIN retail relief fund came at the perfect time. The lady while working at a store, was asked to transfer to Kolkata. As she couldn't leave her family, who work as farmers and live in Chitradurga, Karnataka, she lost her job. Once she lost her job, it was a struggle for her to live alone. Living alone in a paying guest accommodation in Bengaluru, the money went towards paying her rent and buying essentials to get through a difficult situation.  
Loss of job can lead to a lot of emotional and financial stress. TRRAIN hopes to help relieve this stress by enrolling the beneficiaries onto TRRAIN Circle mobile app (an app to help and enable a better life for the frontline employees employed in retail and other sectors). Through this app, employees can have access to over-the-phone counselling services, additional financial services, and e-learning courses to develop skills. The TRRAIN Circle app can be downloaded from the Google Play Store. As it is a closed user group platform, only people with access can log on to it. Till date, there are 1,75,000 users registered on the platform.
It is going to take some time for the retail sector to go back to the pre-Covid days. In fact, a study conducted by the industry body, Retailers Association of India (RAI) estimates that it would take 9 - 12 months for the industry to recover. Retail will change after the lock-down is lifted nationwide. The new norm which will be implemented by the government where malls, food courts, salons, market places, cinemas, etc. will impose social distancing. This will mean a change in working hours from multiple shifts to single shifts, limiting the number of customers and staff in stores, and various other precautionary measures will be set in place. All these elements collectively will result in retail associates being displaced from their jobs, in need of support. Much needs to be done to help the sector.