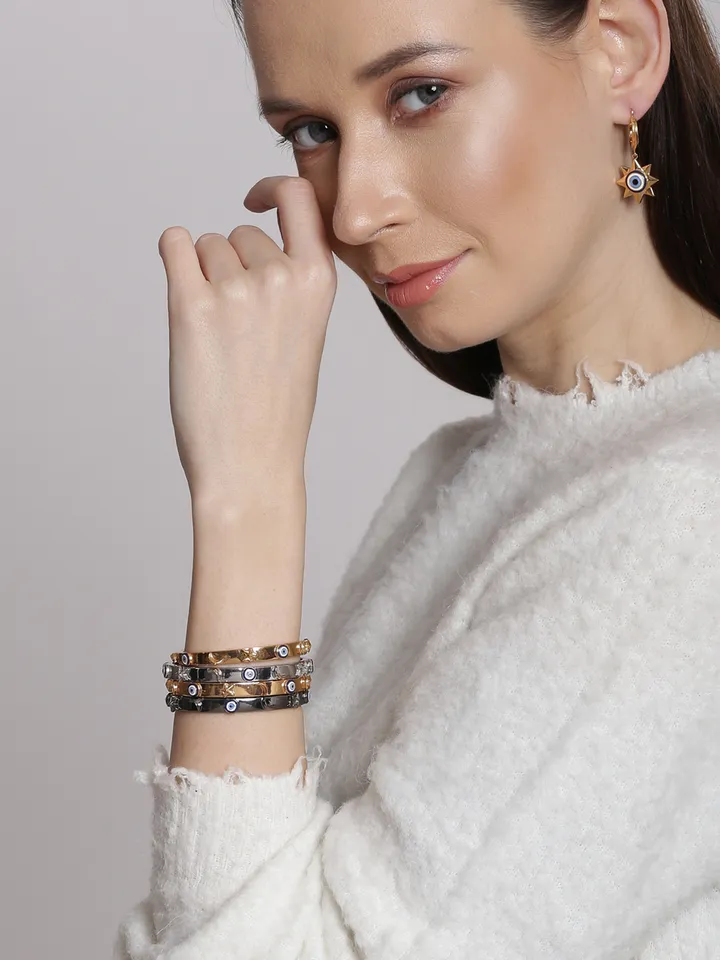 Last quarter all businesses had come to a standstill. Now, with the lockdown lifting in various phases, various sectors - be it beauty, apparel, or jewellery - are beginning to slowly turn the retail wheels. Retail has changed in this time. While shopping at the stores was an experience one looked forward to, now with physical distancing norms still in place, online shopping is the way ahead.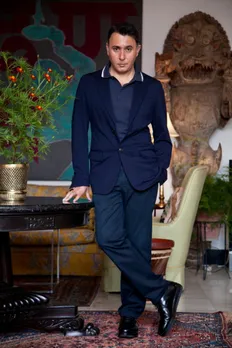 The lockdowns that were implemented in March 2020 post the outbreak of the corona virus pandemic have eaten into the first quarterly results of companies. At New Delhi based Ayurveda beauty brand, Kama Ayurveda (KA), sales are usually very promising in the first quarter of the financial year. However, in light of the outbreak of corona virus, the company had to shut down its brick and mortar stores. "It is too early to understand the revenue loss since we are still in the middle of the pandemic," says Vivek Sahni, CEO and co-founder, Kama Ayurveda Ltd.
Home-grown perfume brand, Bombay Perfumery, has mainly sold online and through pop-ups. With pop ups occurring typically once every quarter, a chunk of the business came from the company's web store. Besides, the brand also stocks with select retailers across the country. However, according to Manan Gandhi, founder, Bombay Perfumery, the company had to shut operations for a couple of months as the courier services were not operational, and the stores where the brand retails from were shut as well. But with the economy slowly opening up, he foresees that it will take the company about a quarter of the year to pick up business.
The inability of brands to reach their customers, has called for a shift to an online presence from every type of business. Brands are now focusing on their social media platforms Instagram and Facebook, to reach out to customers along with periodic emailers and newsletters to the entire database. Professional hair products is one of the sectors that was always direct-to-consumer. With the closure of salons during the lockdown, customers had to settle with hair products which were available at their local pharmacies and general stores. Companies such as Nashi Argan (NA), whose professional hair products are mainly sold through salons, had to streamline their operations to help the customer identify the closest salon to their location where they could find the products available. "We have been unable to reach our audience as effectively as we would have. However, we are slowly, but surely, adapting to the shift in the retail market, and are ensuring that we continue to help customers navigate through this change with us, via social media," says Mussadiq Merchant, MD, Fashion Unlimited Pvt. Ltd (Nashi Argan) India.
Companies with an online presence have been able to ride the wave. Along with its own retail stores and shop in shops, Kama Ayurveda has always had a fully functional e-commerce website through which it services its customers. All communication with customers has been via the company's social media handles. The brand is also visible on malls, influencers and bloggers social media handles. So once the lockdown was slightly relaxed in the orange and green zones, the company started servicing its consumers with their products online. For KA, 30 per cent of their sales come from their online channel.
Kama Ayurveda is also engaging its consumers on social media via live activations, doctor chats, a Kama Ayurveda Spotify playlist, facial yoga videos, and Ayurveda practices consumers can incorporate into their everyday lives. Additionally, the brand is constantly putting out blogs on its website for consumers to learn from. According to Sahni, the company has acquired a fair bit of new consumers in this time by reaching out and engaging with them through social media.
One of the early brands that restarted retail operations in mid-May was bridge jewellery brand Outhouse. (Outhouse established its e-boutique during its early years in 2012.) Outhouse's first step during Covid was to build and engage with its community. It launched a new platform called "Outhouse Connects," a platform for live sessions between the founders and various industry influencers, exploring art, culture and of course, all things jewellery. It also appointed a digital stylist to do one-on-one sessions with clients to make better choices.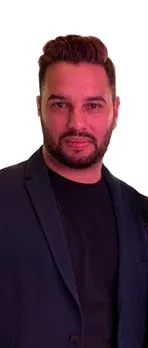 Nashi Argan chose to sell via Instagram (retail from salon to customer). "The response has been very reassuring. It is good to hear from our customers and all our #NashiLovers how much they've missed using our products and how happy they have attained access to them, once again," says Merchant. With this, the brand has started thinking a bit more digitally and has started using its online footprint to connect with its customers directly. "This has surely helped us reach and acquire a larger audience," says Merchant.
Outhouse is also using this time to train the staff in the use of technology. "It's best to utilise this time for development activities. One can run online training modules for the staff, which they usually don't find time for. Since most of the clients are at home, we can softly send responsible social messages with our branding, or picture of a jewellery piece; it helps in creating recall value for the brand. We have to keep the employee morale up and also support them with all our resources," says Outhouse's co-founder, Sasha Grewal.
So, in case there was no pandemic, would companies have boosted online sales? Both Outhouse's co-founder Kaabia Grewal Shah and Kama Ayurveda's Sahni agree as both brands have always looked at boosting online sales. "Yes, definitely," says Outhouse's Shah. "It's an important part of the brand and is being treated as a separate business vertical," she adds. According to KA's Sahni, "E-commerce has always been a key sales channel for us and we have always tried to find innovative ways to boost online sales."
However, at NA, Merchant doesn't see the brand boosting online sales in case there was no pandemic. "No, the brand globally is known for reaching customers through salons and their friendly neighborhood hairdresser," he says.
Irrespective, businesses are going to see some change. E-commerce will now play an essential role in how business is conducted. We're already seeing the changes as so many independent shop owners are working on taking their business online, existing e-commerce platforms are reorienting their interface and design to meet the increased demand. This will only pick up momentum in the months to come. "Retail brands will see a complete change in the consumer behavior pre and post covid-19. There is likely to be an increased interaction on a brands' digital front, as compared to its physical stores. Consumers are also likely to re-think their loyalty to a brand/product basis the insights, content and appeal brands have to offer. This pandemic has also allowed people to examine the products they use, and switch to cleaner, natural alternatives," KA's Sahni.