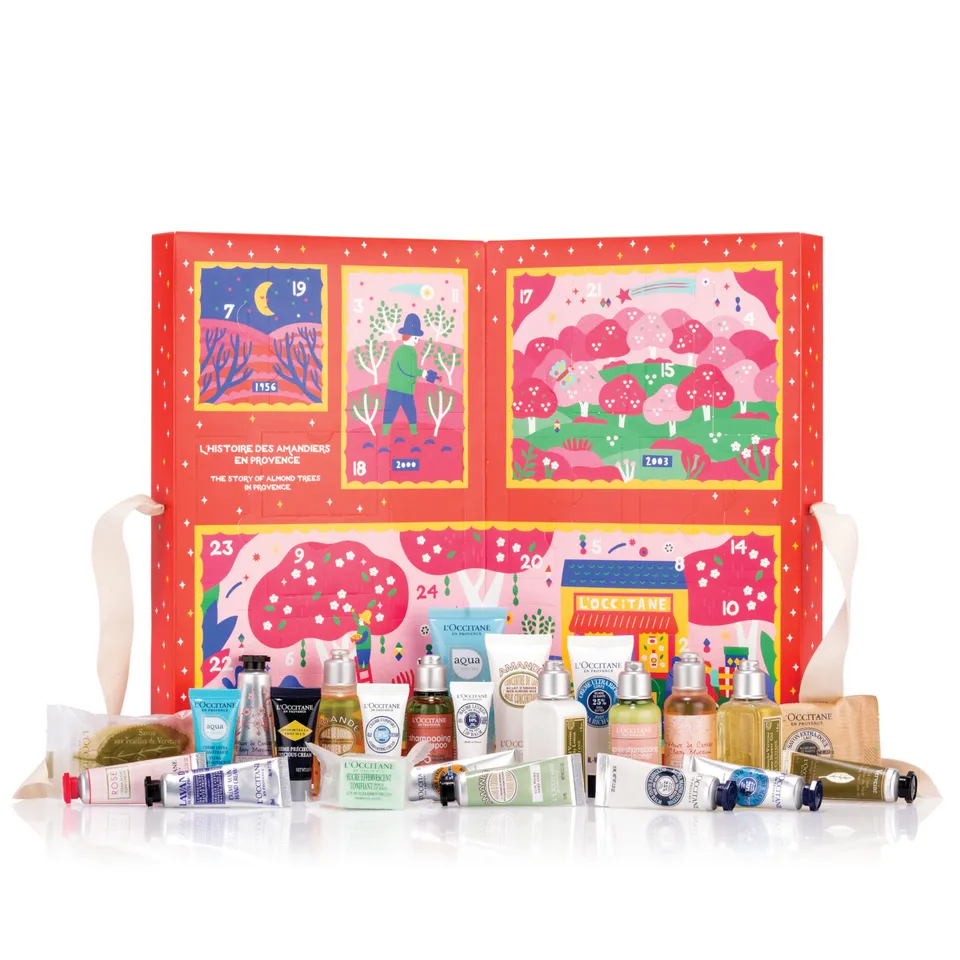 It's that time of the year when all things Christmassy make their way to the market. So have advent calendars in India, albeit in a small way. It's a year now since French company L'Occitane en Provence and the UK based Molton Brown brought their Advent calendars to India. Having received a good response, both companies have brought it here again this Advent season.
The fact that the companies have brought the Advent calendars to the Indian market a second time around shows the beauty market in India is evolving and growing. It is because of this growth that L'Occitane  brought back the calendar this year in three different versions – a classic one for Rs4,150, a premium one for Rs6,250 (exclusively online) and a seven day Advent calendar for Rs2,350. L'Occitane's advent calendar in India is the same as the international version. In fact, this year, the calendar also comes with a story on its almond trees and biodiversity.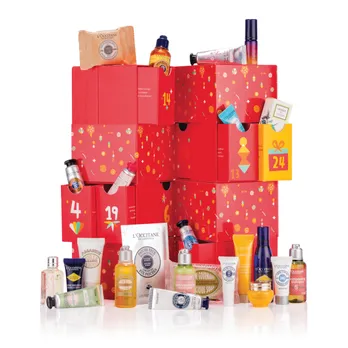 However, there is not much awareness of what an advent calendar is in India. Customers have yet to become familiar with an advent calendar. An advent calendar is essentially a special calendar used to count the days of Advent in anticipation of Christmas. Since the date of the First Sunday of Advent varies falling between November 27 and December 3 inclusive, many Advent calendars, especially those that are reusable, often begin on December 1. The Advent calendar was first used in the 19th and 20th centuries by the German Lutherans.
Most Advent calendars take the form of a large rectangular card with windows, one for each day of December, leading up to and including Christmas Eve. Often the doors are distributed across the calendar in no particular order. The calendar windows open to reveal an image, a poem a portion of a story, or a small gift.
In the West, the Advent calendar has been used by magazines, towns, cosmetics companies and bath and beauty companies to give some excitement to the shoppers. Apart from being a good gifting option, it is also a way to sample and try out the different products offered by the brand. According to L'Occitane, apart from being great gifting options, this also give the brand an opportunity to talk about the initiatives it has undertaken, such as conservation of almond trees and biodiversity.
Though an interesting product category, it will still take a while for the category to pick up. Till then, the advent calendar is a niche by itself.