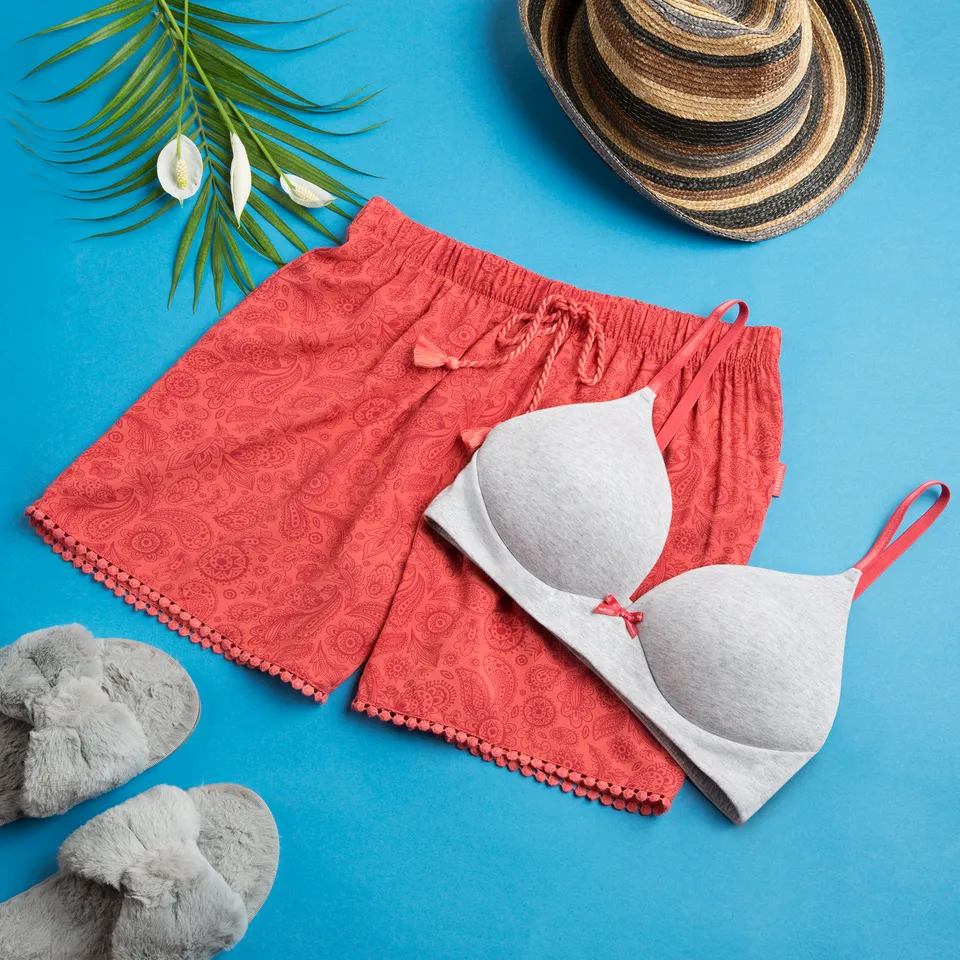 There is a buzz in the inner wear market. Gone are the days when one would wonder where to get some nice lingerie. The entry of new players, both Indian and foreign, now provides the consumer with a lot of choice. So when Aditya Birla Fashion and Retail Ltd. (ABFRL) launched a range of men's innerwear and atheleisure wear in early 2017 under the Van Heusen brand, it was hoping to cash in on this buzz. After seeing some success with the men's innerwear, the company has now launched a range of women's innerwear.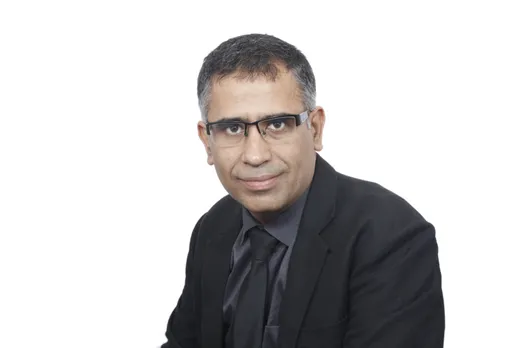 The success is attributed to the Van Heusen brand name. In the one year since the launch of the men's inner wear, the company reported sales of Rs105 crore. After launching its first exclusive innerwear store in October 2016, the exclusive stores is becoming more viable model with both men's and women's innerwear and loungewear. Plans are to add a 100 more Van Heusen inner wear stores, to the present 14 stores, over the next year. The range will also be available across other departmental outlets across the country.
ABFRL's Puneet Malik is looking at an aggressive growth to get a decent market share in the inner wear category. He wants Van Heusen to be the number two or number three player in the inner wear premium space. This is not any easy task. Competition is stiff from Page Industries' Jockey branded innerwear, the largest player in this segment. In fact, Jockey has also launched 119 exclusive brand outlets nationwide, of which nine cater specifically to women. Rupa and Lux Innerwear are the other contenders Van Heusen is up against.
It's all connected for Van Heusen. After seeing some success with the men's innerwear launch beginning 2017, the feedback that the company got from vendors and retailers was to expand its portfolio. After an extensive consumer research with 2,000+ consumers, the company entered the women's wear segment in 2018.
ABFRL's research showed that there were certain negatives with the inner wear product available in the market. So it has come up with solutions for every problem the consumer has in this category. Its' USP is its innovation and research. Complaints like straps slipping off the shoulder, sweat and odour problems, wires digging into the sides, bulges, and things like that, and nobody really was offering a solution. So the company created breathable cups so you don't get sweat and odour. It has created straps that don't slip, through a technical design solution, a problem that essentially arises from the positioning of the straps.  We have got flexible wires which won't dig in and are comfortable to wear. Also the panties are antibacterial, to solve the sweat and odour problem. "We are building the brand on pillars of fashion and innovation," says Puneet Kumar Malik, CEO, Innerwear Business - Aditya Birla Fashion and Retail Ltd.
The innerwear market is a rapidly growing one. According to 2018 figures, the innerwear market in India is a Rs32,000 crore market, growing at a rate of 9 per cent, year on year. Of this, women is about Rs21,000 crore, and the balance  is men's. Also, the women's segment is growing faster at 21 per cent, while the men's is slower at 7 per cent. Players like Rupa & Co., Lux Innerwear, and Page Industries, are also getting more organised by adding new categories to what they offer. The women's market, especially the mid-premium/premium space, which constitutes about 50 per cent of the market, is growing rapidly at about 21 per cent. This is where the opportunity lies. Hence, it became a very attractive vibrant space for companies to look at.
In spite of foreign lingerie brands and online lingerie sites entering the market, inner wear is still one of those categories which is sold through small multi-brand mom-and-pop stores. The majority consumer still comprises of daughters who buy what their mothers tell them. However, it is a slowly evolving category, with some traction from the new millennial movement where daughters are now breaking off to make their own choices.
Indian lingerie is no more a hush-hush segment. It has evolved. A large number of women now want the attractive and innovative pieces of innerwear. There is a demand for stylish, sensuous and premium innerwear. This has given brands an opportunity to play with different designs, styles, and cuts.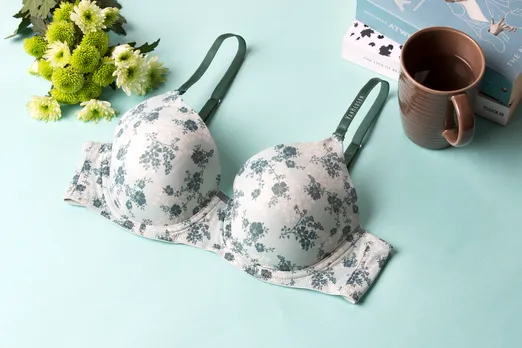 The problem of education is still there. Consumers are still not fully aware of what to wear under what, what solutions are needed for western dresses. Many consumers are not aware of how sizing is done. The company has slowly started educating the consumer of the different styles and its benefits through its Instagram handle, vanheusenintimates. It has also created a separate app to help customers with sizing, "There are literally solutions for every problem the consumer has in this category," says Malik. "And our fits are also much ahead of what the market is getting; this is based on consumer research," he adds. Starting at Rs395 for a pack of two for the basic cotton range, pricing has been kept sharp wanting the consumers to experience the product.
Athleisure and active wear are also catching up. Consumers are now moving to a much more casual dress code. You will often see people wearing joggers for various occasions. You can wear the same thing for lunch or brunch, or out to the gym, or travel in it. Everyone is effortlessly moving towards it.
As Technopak's   SVP – fashion, Amit Gugnani says, "From a consumer's perspective, he wants to look at branded wear. From a brands' perspective everyone wants to grow, so another category gets added on to take a larger share of the market." In a growing market, there is place for everyone.