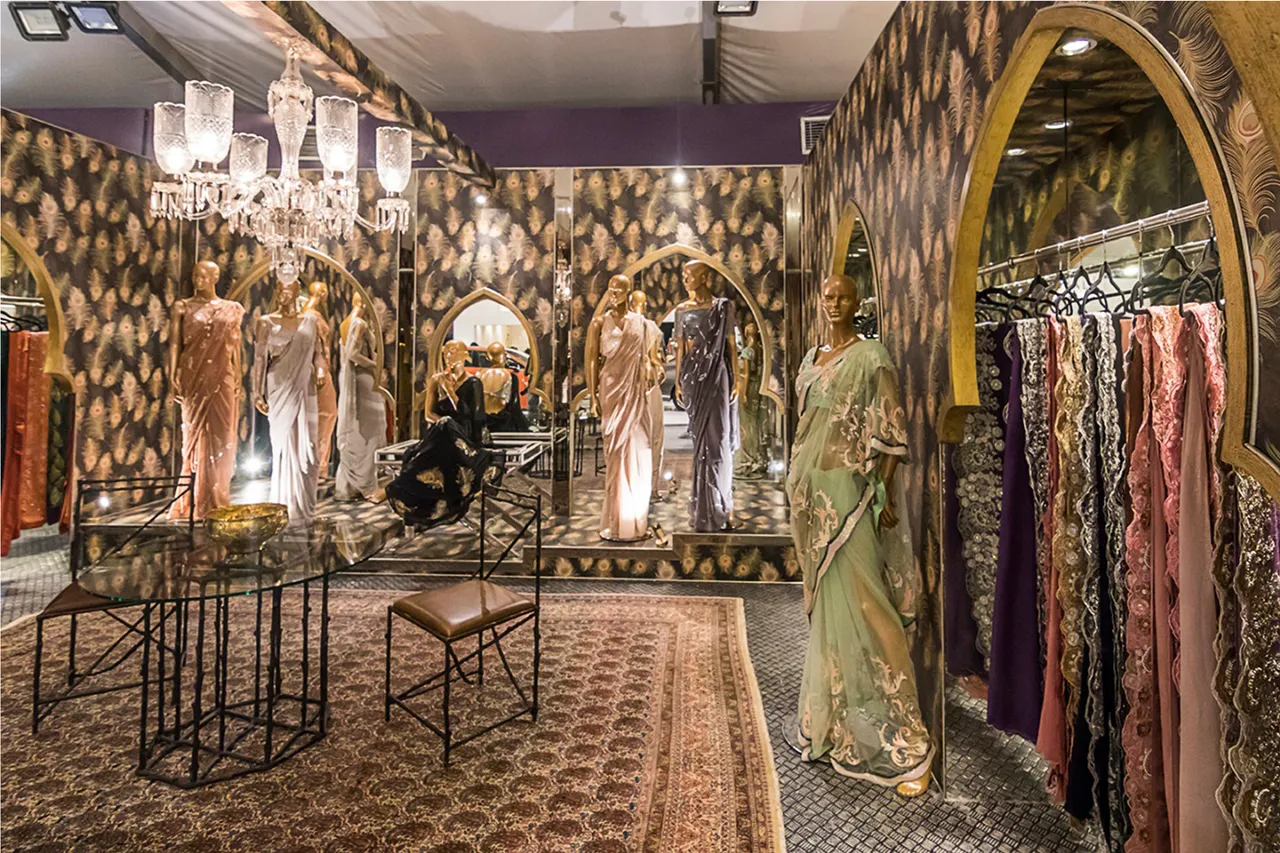 Exhibitions. Exhibitions. Exhibitions. There are so many of them supporting various initiatives - be it upcoming artists, upcoming designers, home grown talents, and so on and so forth. So the recently concluded Luxury Lifestyle Weekend in Mumbai was a pleasant surprise. It was void the shove and push that accompanies such events. There was enough space for the 100 odd brands to enable their visitors to experience the bespoke services that they offered.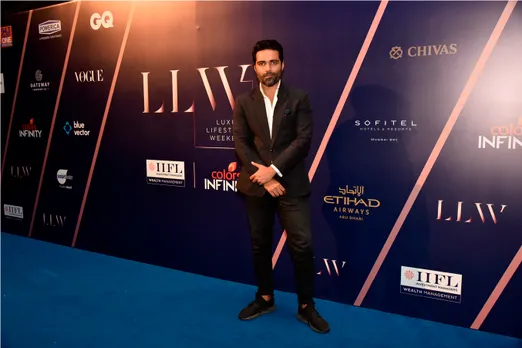 "As much as luxury is about products, it is also about intangible nuances that inspire, delight and amaze you," says Sheth.
For Akash Sheth, it was the culmination of hard work put in over the last couple of years. "I understood that everyone is interested in this space, but it becomes a non-exclusive space. So how can one make it exclusive to certain categories," says Sheth, MD, Luxury Lifestyle Weekend. Having put his thoughts on paper, and checking the boxes, Sheth took the plunge to host the first luxury lifestyle weekend in the country. "LLW has surpassed everyone's expectations from a brand satisfaction and consumer experience perspective," says Sheth.
From the consumer perspective, globally luxury is moving towards the experiential age. People want to understand what is going on behind the brand, what does it stand for, what's the brand story, the legacy, why should he / she go for a bespoke or tailor made product, etc. The idea was to create a platform where the brands get an opportunity to showcase all that, as well as be an opportunity for the consumer to engage and interact with the brand and understand it. According to Dr. Sheetal Jain, founder & CEO, Luxe Analytics, a New Delhi based luxury analytic company, "Exhibitions such as LLW, is a way that connect the consumers and the brands," she says. "Today, luxury consumers are looking for an experiential value and this event was a step forward to curate such bespoke experience.  The luxury sector in India is still at a nascent stage; therefore such events are need of the hour. They would increase the brands' visibility and may help to capture the hearts of relevant audience," says Jain.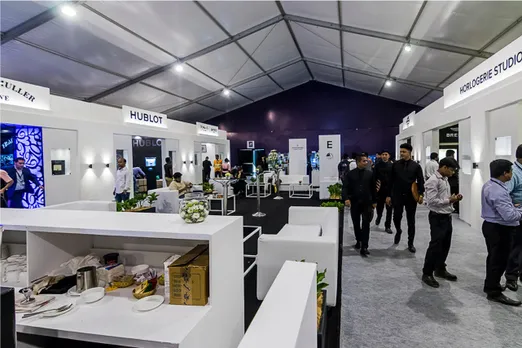 The fact that, unlike the US and European countries, India had no platform to showcase luxury goods in the country, was motive enough for Sheth to think on lines of putting one together. Sheth put in close to $2 million in the event to give India its first Luxury Lifestyle Weekend. It was an interesting mix of 100 brands across nine categories that participated.
The way the venue was designed, there was enough space for customers to interact without being pushed and shoved. "As much as luxury is about products, it is also about intangible nuances that inspire, delight and amaze you. We have curated experientials that will help existing and aspiring consumers of luxury to engage and connect with the brands more deeply than ever before. Every brand presented an engagement that will encourage all guests to go beyond browsing and deep-dive into the story and philosophy behind a product," says Sheth.
What Sheth looked for in identifying the participating brands was that a) they be leaders in their space, b) the brand is looking forward to creating an experience and tell their brand story correctly, and c) from his perspective, the brand should have an interest in the consumer, be able to draw in the right consumer and footfalls. What was also important was whether the brand wanted to talk to the current and potential consumers, as well as the new age millennials, who are going to become the next set of consumers.
While many brands already have a presence in India, a handful took this opportunity to get a feel of and introduce themselves to the Indian market. Just to mention a few brands: the Silver Room from USA, and Swiss chocolatier Du Rhone Chocolatier, both used the event to introduce themselves to the Indian market. The Silver Room, an art, culture and jewellery boutique brought to India by Dileep Doshi's Ambiar Group, showcased their collection here for the first time. According to Vishakha Doshi, marketing, communication & PR director, Ambiar Group, the response was better than they had expected. The store will officially open on April 6 at south Mumbai's Trident Hotel.

Du Rhone Chocolatier, a luxury chocolate brand based out of Geneva, presented its array of chocolates. According to Fatima Sham Mahimwala, business head, Liberty Luxuries Pvt. Ltd., company that is launching Du Rhone, the event was mutually beneficial to both, the company and the consumers. "It was more awareness building and a soft launch," she says.
Atout France, the France Tourism & Development Agency, brought down La Vallée Village, a designer shopping space near Paris. "We wanted to meet the consumers directly, and this matched perfectly," says Patrick Allais, business development manager, VR Services Snc.
On the experiential side, some of the watch brands flew down their watch makers. Luxury shoes and boots manufacturer, John Lobb, flew in their bootmaker from Paris to conduct a made-to-measure experience. Other brands, be it fashion, interiors or automobile, took the opportunity to present their new collections - Adil.I.Ahmad with Aditi Parashar, Gavin Miguel, Isaia, Kiton, Payal Khandwala, Payal Singhal, SVA Couture and The Palace Karkhana by Royal Fables.
According to a 2016 Assocham study, the Indian luxury market has been growing at 25 per cent per annum, and is pegged at $18 billion - a sign that the luxury space in India is moving forward aggressively. Given the population, and digital-friendly millennial generation, India is a market that everyone is interested in. Having surpassed all expectations with the launch event, Sheth says he will be back next year.