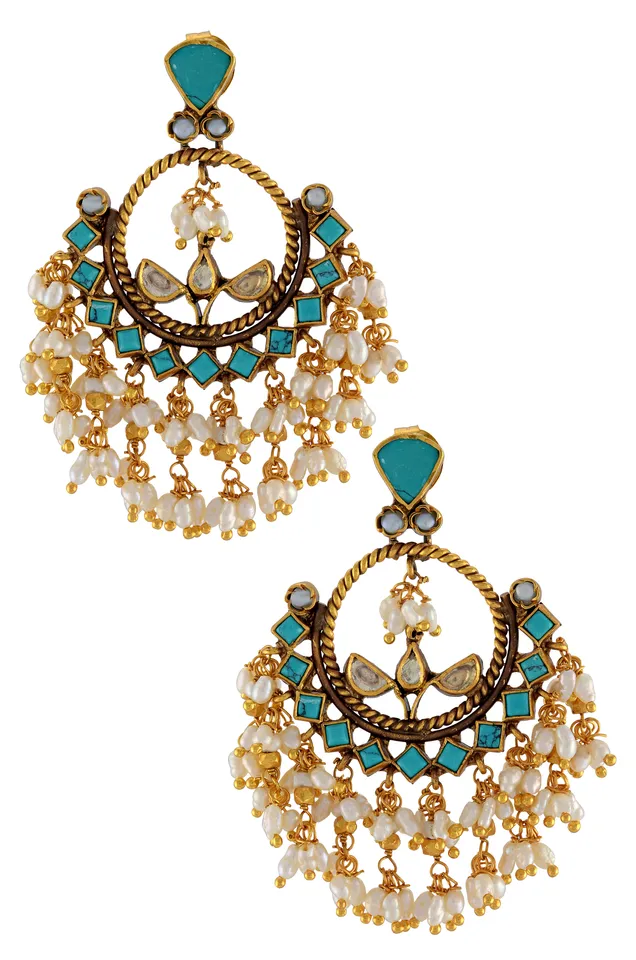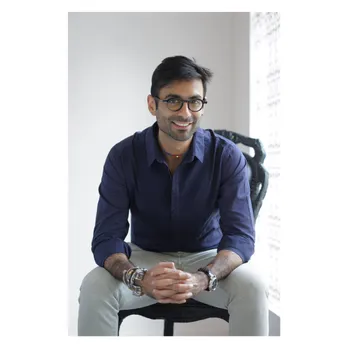 Tarang Arora is placing Tribe at super premium malls.
While most brands go from an off-line presence to the on-line platform, Tribe, the silver jewellery brand from the Jaipur based fine jewellery house, Amrapali, has decided to go the other way. After having an online presence for three years, Tarang Arora, CEO & creative director, Amrapali Jewels, is taking the Tribe brand off-line. The brand recently opened its first two retail outlets in Mumbai and New Delhi at the Palladium Mall and Select City Walk respectively. "It's a brand which can be in a lot more places than Amrapali; it's a brand which can be in malls, it can be at a small kiosk at the domestic airport, it can be at various places and at each city there could be multiple of these," says Arora.
Arora is placing Tribe at super premium malls, because "there isn't anyone who thinks that silver needs to be placed that high," he says.  Priced in the range of Rs500 to Rs1,50,000, it is a perfect place for both, the aspirational shopper and a regular shopper to shop at.
Amrapali was started by Rajesh Ajmera and Rajiv Arora, Tarang's father, in 1978. They started by making traditional silver jewelry which was being worn by various tribes in India. Over the past decade or so, though Amrapali has moved on to work with gold, the silver jewelry is still there. So the idea with Tribe was to start a silver based brand within the Amrapali brand, which is what Amrapali is known for.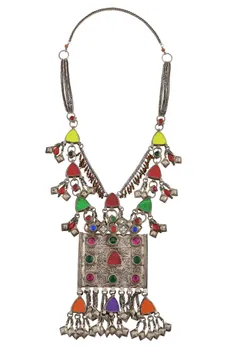 By refocusing on silver, the idea was to create two different brands. Both Amrapali and Tribe are different businesses, with different ideologies and catering to different markets. "We are trying to create an identity for two brands, instead of one. Both brands have the same DNA, but are different styles, looks and feels. They both have the same mother, but are siblings with their own identity," explains Arora.
Though there is a big fuss about being online, a brand needs to be both, offline and online.  "There is a big fuss about being online, which I don't agree to, and I think offline is a very important space as well," he says. In fact, when Amrapali started Tribe, the online venture in 2014, Arora had reservations about its success. "We are selling jewelry, not clothes. It's a personalised item and will we be able to succeed selling such a product online?" he says. However, the online push was more successful than the company had thought. Tribe is more of a growable business than the fine jewelry Amrapali; and in terms of creativity, it's a lot more fun for the design team.
Arora thinks that offline is going to be more consistent than online, because, "online has its days of being extremely successful, and then again it goes slow sometimes, then it has different reasons why it works. However, offline stores have a lot more character. It definitely gives an identity to the brand," he says. Besides, it's very difficult to change an online client to an offline one, if the client and the shop are not in the same city. Definitely an offline client can become an online client. "I think it is eventually going to give more business to online," he says. For online sales, India is a major market. Internationally, the USA is an important market. Countries like Australia, Singapore and Hong Kong are doing well.
While it would be ideal to open many more stores of Tribe and be in the Palladiums of every city, Arora would first like to expand within these two metro cities first. "If you think about it, Mumbai and Delhi are not one city, these are multiple cities. If you go to Andheri, Santa Cruz, or Inorbit Mall, there is so much going on. In Delhi, there is the Great Mall, then you have the Ambience Mall which is in three different locations, and they are much bigger than tier 2 cities. There is a lot more scope to expand within these cities," he says.