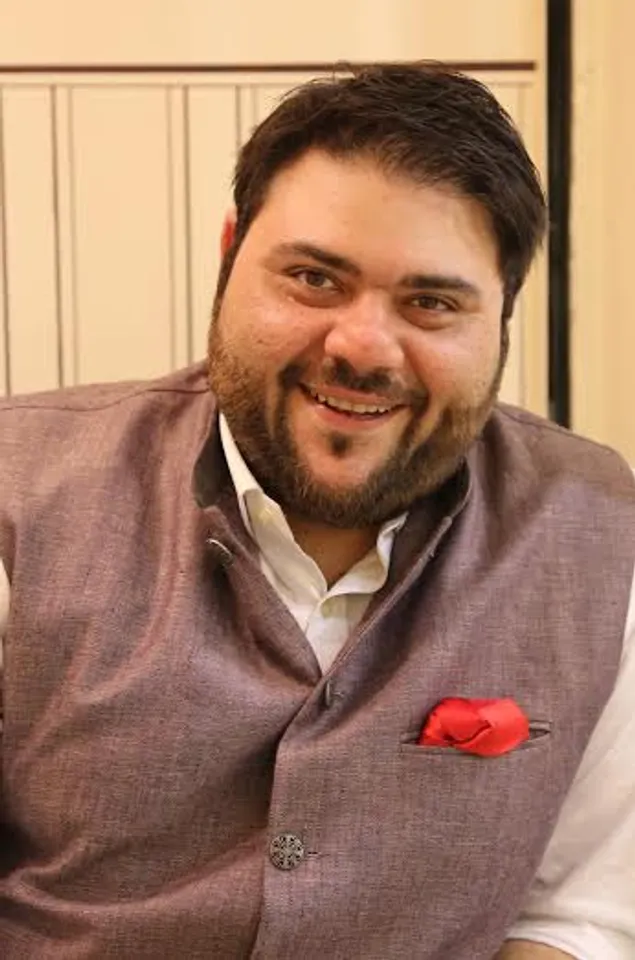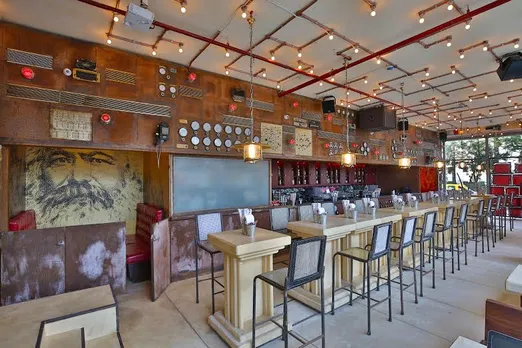 Riyaaz Amlani is on a roll. Ever since he launched Social, the collaborative workspace concept in 2014, he has had no time for a breather. He has been launching one new Social every few months. Recently, he launched the fifth Social – Capital Social - in Mumbai, at the Bandra Kurla Complex, and the 10th in India. Designed as part bunker – part refuge, this launch speaks of the success of the format and the ideology – the bottomless appetite for the second space that mixes business with pleasure. "It's an idea that has found resonance with people," says Riyaaz Amlani, founder & CEO, Impresario Entertainment & Hospitality Pvt. Ltd.
The next three years will be all about Social. As for the other brands under the Impresario Entertainment & Hospitality umbrella, – Mocha, the coffee house the company started with in 2001 is now in 20 tier 2 cities. Smokehouse Deli, the fine dine restaurant is expanding, but slowly. There should be 15 of them nationwide by 2017. Then there is Saltwater Grill, Salt Water Café, The Tasting Room, and Stone Water Grill and Le Kebabiere in Pune.
With an aim to be in the top three restaurant chains in the country, Amlani has no plans of slowing down.